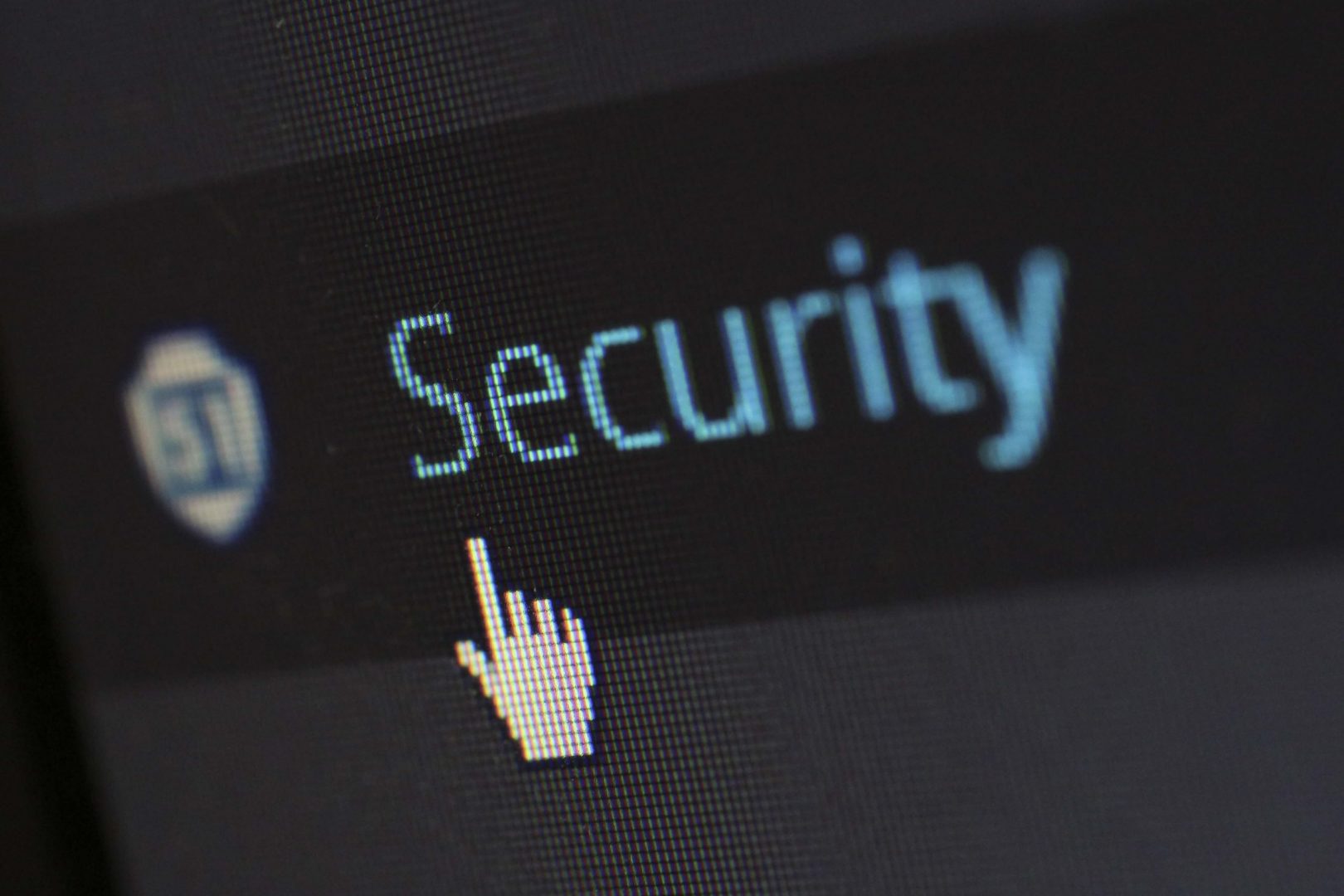 "We guarantee 100% privacy. Your information will not be shared." All businesses pursuing leads through emails try to reassure their clients of the security of their email services. However, customer data security is not only different from data privacy. It's also more complex as it involves the collection and processing of data along with its protection from unauthorized sources.
Read on to learn about data collection and customer data security, why they are necessary, and how LeadBoxer is helping you keep your customers' data secure or "jump ahead" to the following subtopics: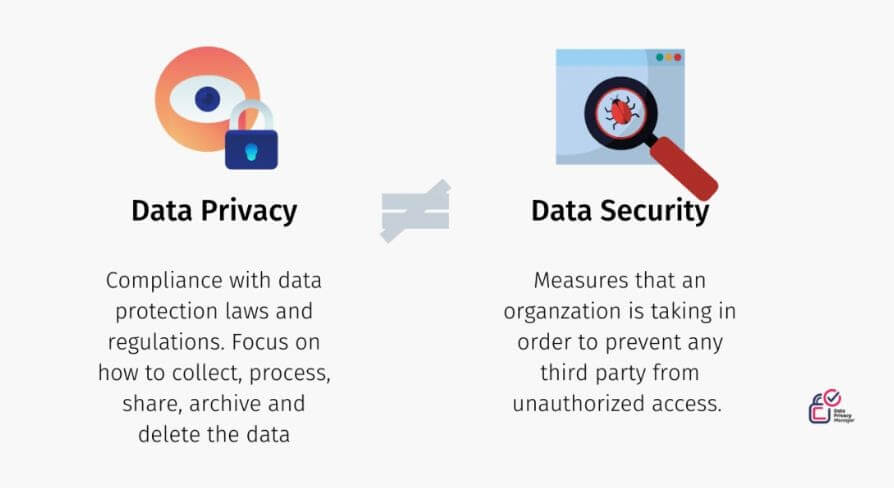 Source
Lead Generation and Data Collection
Lead generation is an integral part of the sales process, and identifying quality leads is important. LeadBoxer has been using data-driven lead qualification for a number of years.
By collecting and analyzing tracking data from websites and emails, platforms such as LeadBoxer help you generate, identify, and follow up on promising leads by providing you with an individual lead score. This method of quantifying makes it much easier for you to evaluate the quality of leads.
Modern email marketing is automated with the help of tools that can be integrated with major platforms such as Gmail and Outlook. Tools such as a tracking pixel may be used to uncover data on who has opened your emails, or clicked on a link, or started drafting a reply.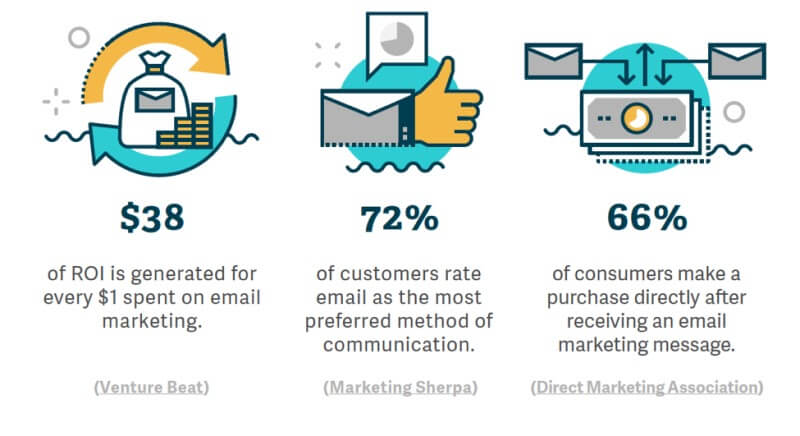 Source
Some popular email tracking plugins compatible with Outlook include those provided by HubSpot, ContactMonkey, SalesHandy, and Bananatag. LeadBoxer has integrated a new Outlook email tracking add-in to further enhance the efficiency and effectiveness of your lead generation process.
Data may also be collected via other means, such as social media profiles, particularly LinkedIn. Intent data, including topic data and context data, is a useful up-and-coming indicator of a potential lead. Leads generally respond favorably to the first ones to approach them in a timely manner. That's why LeadBoxer's data collection and analysis tools are built for speed.
While data is not infallible, it highlights major trends and subsets in your potential leads. It also showcases which parts of your service are being more frequently used, which calls to action (CTAs) are working well, and which marketing strategies are most productive. In the modern, data-driven world, lead generation is more reliant on data collection than ever before.
With highly detailed data being collected on an unprecedented scale, customer data security is more important now than ever before.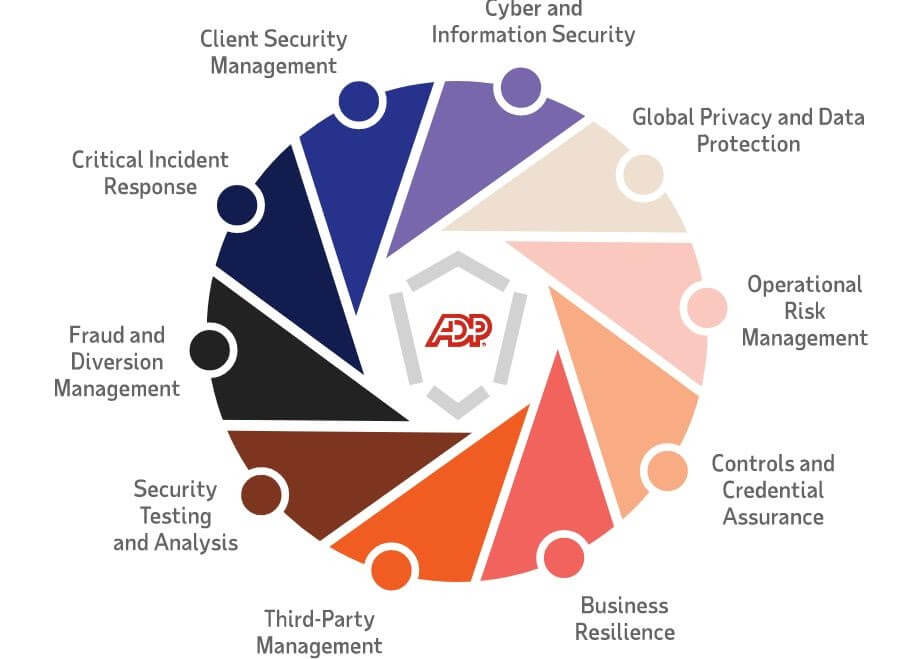 What is Customer Data Security and Why is it Necessary?
Customer data security is the process of securing data against all forms of unauthorized access and corruption. This is done using a variety of techniques, including encryption, secure cloud storage, designated channels for data transfer, and more. In the case of email security, databases containing email tracking and other information are secured to prevent data breaches.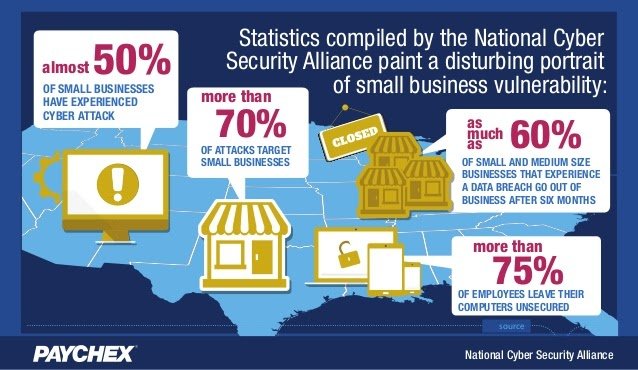 When a client hears the word "tracking"' or approves of their data being collected and used by a business, they worry that their sensitive information might fall into the wrong hands. That's because data can be misused in many ways.
If email data is made public, phishing and spamming agencies will begin harassing clients. Potentially even widening the data breach. Multiple online accounts can be compromised, intellectual property can be stolen or misappropriated. Or worse, data can be sold to the darker sides of society.
In order to prevent a data breach—which would lead to these scenarios—data security is necessary.
When talking about the importance of customer data security, trust is another aspect to consider. The entire sales process is based on building brand awareness and trust. A breach of security would cause a breach of trust, greatly hampering your brand image. In a study conducted by IBM in 2018, 78% of respondents in the US said a company's ability to keep their data private was "extremely important." You can also read about brand persona more.
Lastly, leaked data may be used by competitors in order to steal your clients, reversing all your hard work. Needless to say, data security is critical to the success of a data-reliant lead generation system.

Where Do Businesses Go Wrong?
Not Keeping Track of Access Permissions
Instances of multiple access permissions can cause confusion within an organization. In cases where employee turnover is high, former employees may still have access to data. All databases should be strictly monitored to reconfirm who has access. Access redundancy should be eliminated.
Not Being Aware of Internal Threats
In many cases, internal stakeholders may "betray" the company by initiating a data leak. It is important for an organization to assess and monitor those potential threats to customer data security. It is also important to educate all internal stakeholders about safe operating procedures, ensuring the security of emails, and the importance of keeping company and client data secure.
Not Knowing How to Respond to a Data Breach
Many organizations do not have the knowledge or experience to effectively react to a data breach. This aggravates the issue: it leaves data compromised for a longer period of time. And encourages data thieves to expose much more data than would normally be possible, painting the organization in a poor light.
In the event of a data breach:
Identify the source and the extent of the breach. When you have a proper security log, this task and improving security for the future will become easier.
Alert your breach task force so they begin work on containing the breach.
Test to ensure that the temporary fix is completely secure, and implement the fix on any similarly vulnerable systems.
Inform all concerned authorities and affected customers of the breach. Make sure you have complied with all applicable laws in this regard.
Work to recover customer trust and reduce the economic impact of the breach.

Not Accounting for Physical Factors
Software is not the only risk factor for data security. Companies should make sure that all hardware is protected against risks such as side-channel and Trojan attacks. They should further ensure that hardware is protected against environmental and physical hazards, to prevent data loss and corruption.
Not Caring or Knowing Enough About Customer Data Security
Hackers and others with malicious intent often pick out "easy" targets for attacks. When an organization doesn't put in proper safeguards to protect customer data security, there may be backdoors into your network. Remove them as soon as possible.
Organizations should routinely scan all systems for malware that may create such weaknesses, and remove them. They should also routinely check for improper configurations and corrupted files that may create weaknesses in your network. It is also important to educate employees so that user errors are kept to a minimum.
Organizations with poor data security make themselves more vulnerable to multiple/consecutive attacks. Because hackers are more aware of the weaknesses in the system, and how to exploit them.

What are Good Personal Data Security Practices?
Maintaining Strong Passwords
Weak passwords are hackable, providing those with malicious intent an entry into the system. A strong password should include lowercase and uppercase letters, at least one numeral, and at least one permissible special character. Take care not to repeat passwords (often). If you have a poor memory or too many passwords, use a password manager.
Educate Yourself (and Others)
Make sure to know the best customer data security practices, to use them. And to help others in your professional network, particularly colleagues, with the process. It will help you and your organization.
Integrate good data practices into your daily life! Use a virtual private network (VPN) when possible. Don't share secure data without checking for HTTPS or a security certificate. Don't share sensitive information over public networks. And don't leave yourself logged in to online accounts.

How LeadBoxer is Keeping Client Data Secure
LeadBoxer understands the potential risks of a data breach, and endeavors to keep your clients' data secure. In accordance with this ideal, LeadBoxer's lead generation process is fully GDPR compliant. GDPR, or General Data Protection Regulation, is a regulation agreed upon by the European Parliament, the Council of the European Union, and the European Commission. It applies to all companies who market to—and therefore collect the data of—citizens of the European Union, irrespective of where the company is based.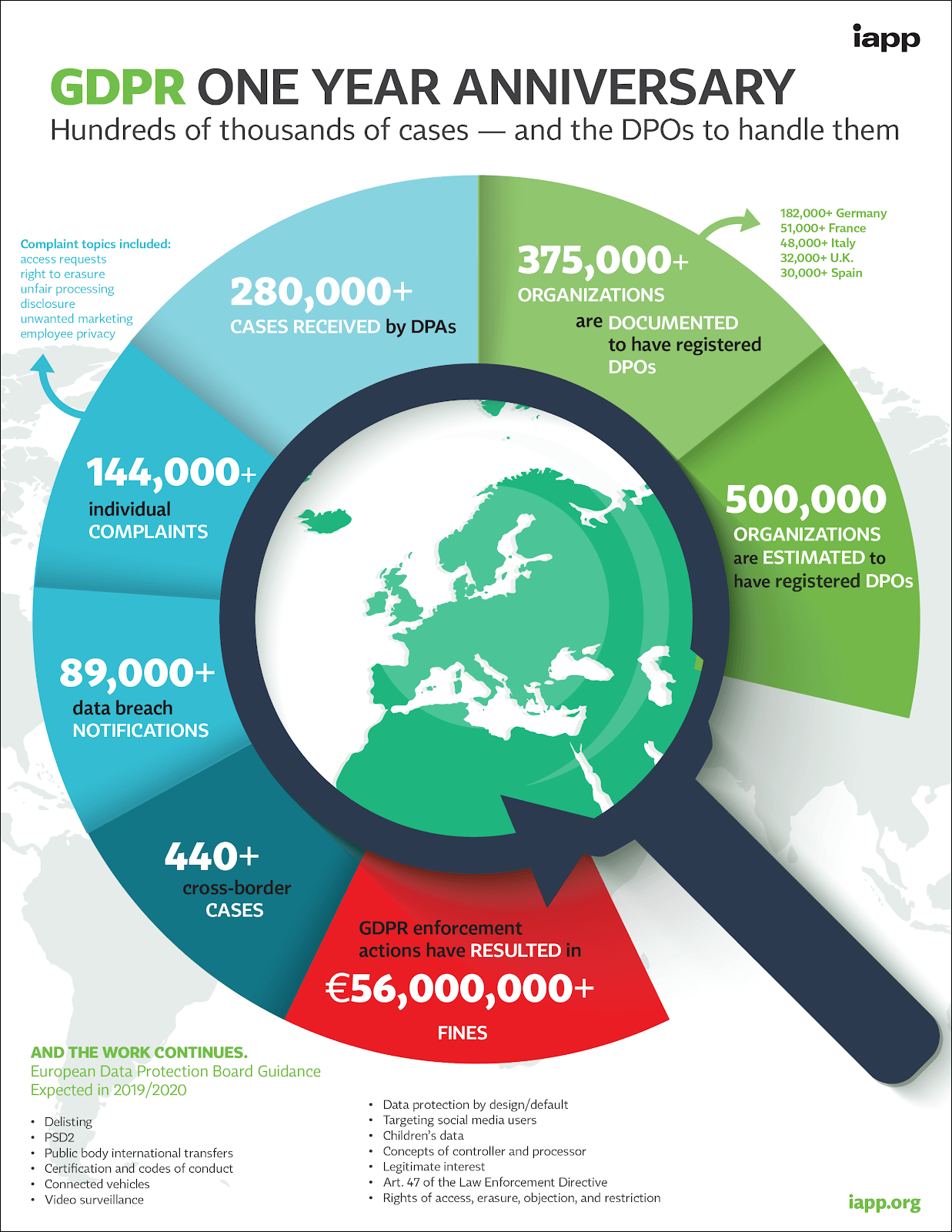 The regulation is stringent, ensuring that companies are transparent in their data privacy policies, and do their best to maintain data security. According to a 2018 survey by DMA, 62% of UK respondents felt more comfortable sharing their data once these laws were in place. General public response to the regulation is positive, and LeadBoxer's compliance reflects a commitment to data and email security.
LeadBoxer's privacy policy is GDPR-compliant and highly transparent. Steps we take to ensure the security of all data, irrespective of origin, or function. While data security and privacy are not the same, LeadBoxer is striving to ensure that data security and data privacy are both ironclads.
LeadBoxer provides a digitally secure, automated solution for data-based lead generation. Security of emails ensures that you are getting genuine clients and that your clients are protected. Alongside providing a secure system for your sales team, LeadBoxer is committed to maintaining customer data security and email security for you and your prospects.