Running a software as a service (SaaS) business is exciting but challenging. By offering a digital product or service, a traditional business model won't help your company scale. A B2B SaaS lead generation model is needed.
Read on for the full article or "jump ahead" to the following topics:
SaaS Lead Generation Model
The traditional software business model is losing popularity compared to the SaaS model. With the former, lead generation is based on acquisition. With the latter, it's based on customer retention. This is because it costs 5-25 times more to acquire new customers than it does to retain existing ones.
The SaaS lead generation model shows how incremental improvements are highly profitable. Bettering customer retention by a small amount can greatly scale a SaaS company as customers support the brand. In fact, a 5% increase in customer retention can boost revenue by up to 95%.
Of course, you'll need to have a scalable SaaS company in order to take full advantage of the SaaS lead generation model. Successful SaaS businesses have the following elements:
Find an unmet need and offer a solution to it.
Have a minimum viable product.
Have a deep understanding of your market and customers.
Add product features based on customer feedback.
Once you launch a SaaS company, you are ready to implement your SaaS lead generation strategy. A big part of this strategy is subscription payments.
How Subscription Payments Help Your Budget and Financial Forecasting
Subscriptions are the backbone of a SaaS business. Your budget and profitability likely depend on these predictable transactions.
The B2B SaaS lead generation model "rents" access to software users instead of charging a one-time cost. This subscription payment method is effective at generating a profit and scaling a business. Instead of relying on new customers to make a purchase, SaaS companies can safely depend on monthly subscription payments.
To get people to subscribe to your product or service, they need to become customers. Afterward, the customers need to engage with you to make those payments. The SaaS business model emphasizes the use of smaller, regular subscriptions.
The SaaS lead generation model stresses the use of more frequent, cheaper subscription payments. Instead of converting prospects into customers and then having them pay you for subscriptions, you direct customers to your website. Once on the website, customers can sign up for a subscription.
Regularly charging customers smaller subscriptions removes the high price that keeps some prospects away. Additionally, this business model increases customer loyalty and upgrades, and reduces security vulnerabilities.
These frequent subscription payments help SaaS companies maintain a healthy budget that helps them plan for the future. This is because the subscription payments are predictable. You'll have consistent money coming in.
The lower subscription costs help attract and retain more customers. A high customer retention rate means companies save on high acquisition costs. SaaS companies scale by relying on loyal customers to pay subscriptions.
The Data-Driven SaaS Model
Companies that adopt a traditional business model tend to make decisions based on intuition and gut feelings. With SaaS lead generation, the emphasis is on data, and there are numerous tools readily available for data analysis.
In the SaaS business model, information about website visitors and prospects is gathered and used to attract and retain customers. Prospect information leads the nurturing process. Data obtained in the SaaS model also helps the company to see which areas are going well and which areas need review.
While it is easier than ever to analyze business data, an astonishing 73% of organizational data is never analyzed. This means non-data-driven organizations are not able to make the best decisions to scale.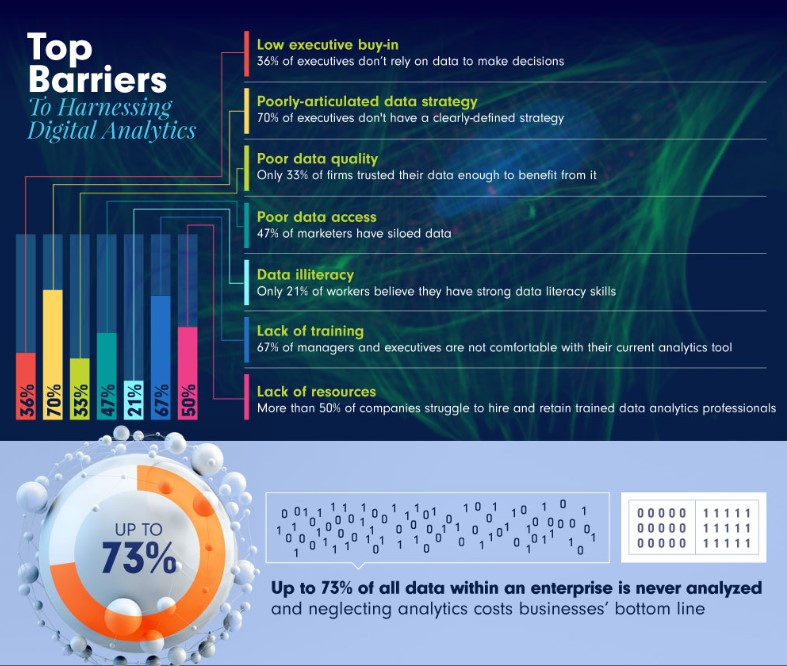 The Benefits of Customer Feedback
Customer feedback is some of the most valuable data you can get for B2B SaaS lead generation. When you make necessary feedback improvements, you acquire more prospects, have higher net revenue, and accelerated product growth.
Feedback from current customers helps you identify your ideal client profile. The information you obtain can also be used to create buyer personas that direct your sales and marketing efforts.
When you listen to your current customers, you provide better customer service and experiences. These go a long way in acquiring and retaining customers. Forward-thinking, customer-driven SaaS companies do the following:
Segment their customers.
Design customer-friendly onboarding and in-app product walkthroughs.
Reach out to customers to increase engagement based on product data.
Create health scores on prospects and automate plans of action based on those scores.
With customer feedback-driven data, companies can meet their customers where they're at. Your business can do its lead generation for SaaS with less time and cost using automated triggers.
The benefits of customer feedback include improvement of your product or service, higher brand loyalty, and better lead generation endorsements. These will help your SaaS lead generation efforts succeed and make your company grow.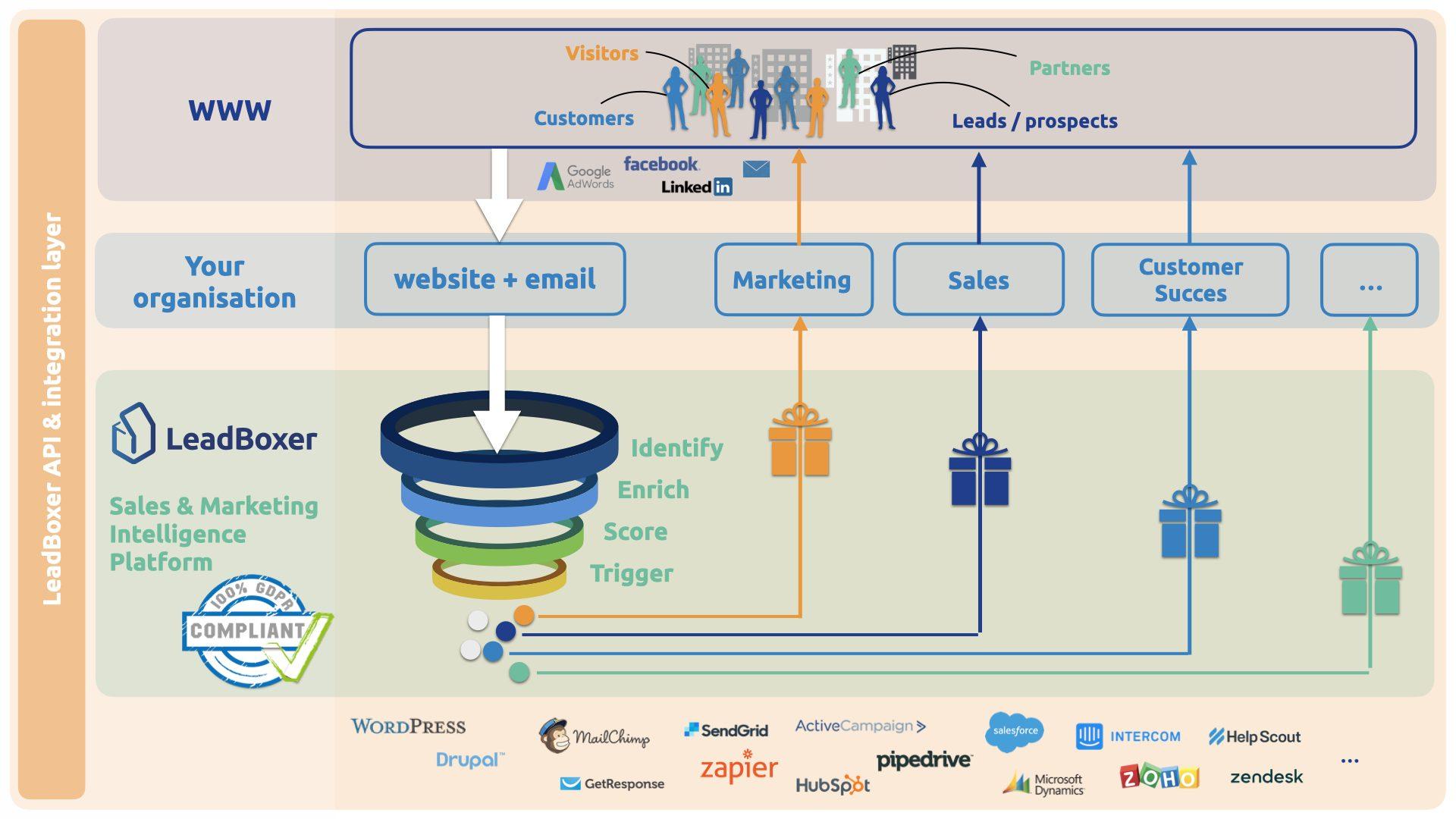 Improve Your Product or Service
Under the traditional business model, the sales team is responsible for pushing product or service upgrades onto customers. This creates a one-sided, transactional relationship between a company and a buyer. As a result, customer service dwindles and buyers don't have a positive experience.
With lead generation for SaaS, the customer success team drives customer attainment and upgrade conversations into authentic experiences. When customers don't feel pressured to upgrade but have positive relationships with a brand, they are more likely to convert. When clients have a good experience with your brand, they will enjoy your product and be eager to upgrade.
SaaS lead generation increases net revenue retention (NRR), which indicates potential business growth from customers. This metric measures recurring revenue from existing customers. Upgrades, churn, and downgrades are included in the NRR.
Automation helps your customer success team in getting upgrades and renewals. Your sales managers will be freed up for high-risk accounts. Automation enables your customer service teams to better their outreach prioritization with growth likelihood and churn forecasts.
SaaS B2B companies that use automation give customers consistent service that leads them to value a brand, product, or service. These businesses rely on user experience gained from customer segmentation, behavioral data, and buyer's journeys. Through data and analytics, SaaS businesses can improve the adoption of their product or service.
Increase Brand Loyalty
Customer feedback can help increase brand loyalty by letting companies know how to improve and better meet customer needs. You can better market your product and service to meet the pain points of your customers.
You can develop a customer journey map once you know their needs. Monitor your customers as they go through the sales process. If a customer stalls in the funnel, your team can intervene to keep them progressing forward.
Conversely, if a customer masters your product or service, you can use feedback to upgrade or upsell advanced features. Strategic touch points along the buyer's journey help sales teams track customer engagement throughout their lifecycle.
These touchpoints go beyond specific milestones such as onboarding and renewing. Observing customer behavior, where they are at, and what they need, creates more touchpoints. Additional touchpoints lead to reduced churn, customer value maximization, and improvement in customer service.
Encourage Endorsements for Lead Generation
Word of mouth is one of the most powerful SaaS B2B lead generation strategies. People are more willing to do business with you when they see others benefiting from your products or services. Endorsements are a great way to up your lead generation.
Endorsements of a product or service are through a distinct, outside party, usually an influencer, celebrity, or industry titan. These people or companies help sell your product or service to your customers. Credible spokespeople boost your company's brand so your products and services appeal to and are trusted by a wider customer base.
Product and service endorsements are an important component of lead generation for SaaS. This is because the SaaS business model is customer-centric. Customers are skeptical of working with a business unless its brand, services, and products get approval from trusted others.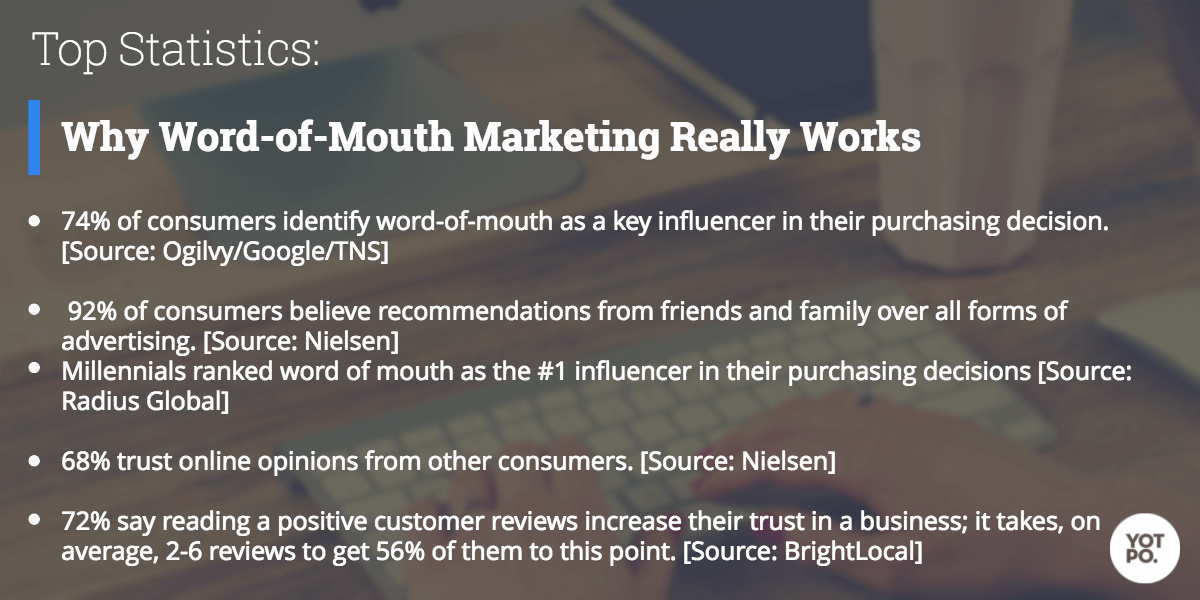 Importance of Nurturing and Retargeting
To scale a SaaS business, you must attract and retain customers. B2B SaaS lead generation is customer-centric. Each person in the company needs to make customer success their priority.
One way to get lead prospects interested in your brand, service, or product is through retargeting. This effective advertising strategy shows targeted, customized ads to each prospect. The tracking of a customer's interaction with a business's website generates these ads.
Retargeting is a way to get prospects into your sales funnel to begin the nurturing process. These ads keep your business at the top of a customer's mind, making it more likely they will convert.
Lead nurturing is also important and is tied to retargeting. Nurtured prospects are higher quality and more likely to make a purchase.
Nurtured leads will have consistent interactions with your brand and are more likely to convert. They will know your brand and what you offer. The personalized treatment they receive will give them increased confidence in your company.