CES 2017, one of the biggest tech conferences in the world, is fast approaching. Because it's such a gigantic event, the Consumer Electronics Show (CES) is where some of the largest brands in the world release new, highly anticipated products. This January, you can expect companies such as Samsung to show off their newest technology like new iMac from Apple for example.
The closer that we get to CES 2017, the more rumors we start to see. That's why, in the post, we are going to tell you the 5 best CES 2017 rumors to keep an eye on.
Let's check some of the best rumors:
1. Netflix at CES 2017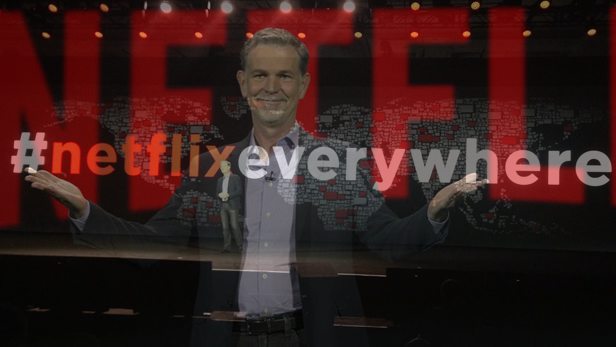 At CES 2016, Netflix had a huge year. They made the announcement that they were rolling out their streaming service globally, with China being the major exception to not get the service. The biggest rumor that existed for Netflix at CES 2017 was offline viewing becoming available. After Netflix denying that this feature would be coming, they announced it last week. Since the biggest Netflix CES rumor has already become a public feature, that leaves everyone wondering, "what will Netflix bring to CES this year?" Perhaps they'll bring nothing notable– only time will tell.
2. Sony at CES 2017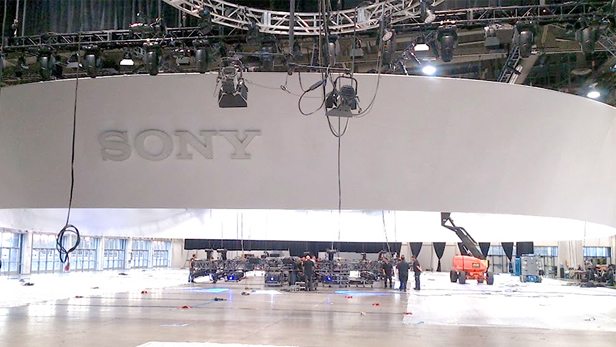 Sony is expected to release its first line of OLED televisions. People are highly anticipated this new type of TV to (finally) become available from Sony. Sony has yet to release an OLED screen because LG is the primary manufacturer of TV-scale OLED panels. Since LG is the primary manufacturer of the technology, they give priority of the product to their own TV production unit before competitors.
There are new a plethora of reports now that Sony and LG have come to an agreement that allows Sony to finally introduce a line of OLD TVs.
3. Under Armour at CES 2017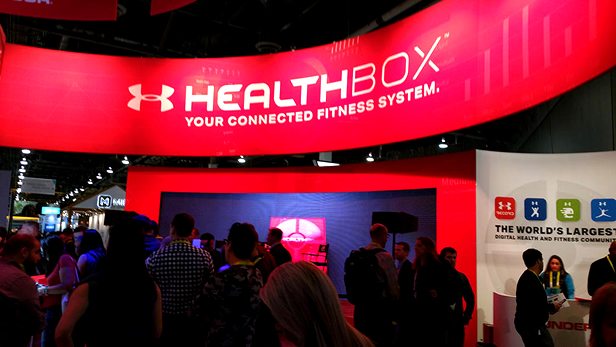 Sports apparel company Under Armour is expected to introduce a new line of tech hardware at CES. It's not known if CES 2017 is where Under Armour will share this tech with the world, but there are a lot of signs this could very well be the case. Under Armour's Chief Digital Officer, Mike Lee, recently said, "We plan to make more announcements on this front in early 2017." Sounds like CES time to us!
4. Faraday Future at CES 2017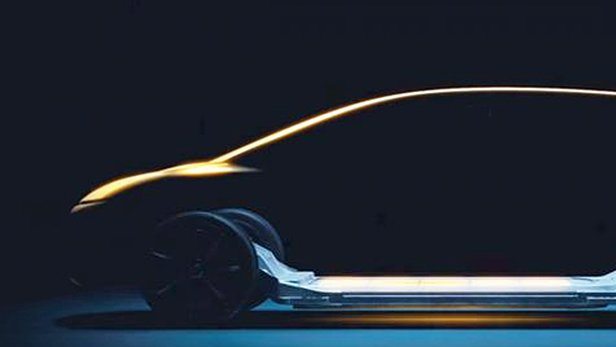 In 2016, Faraday Future released a high-performance electric concept car. This year, it's expected that the company will reveal something even bigger: their first production car.
This rumor is likely true because Faraday Future posted a Tweet about it on October 19, 2016. The Tweet says" …We unveil the future. #CES2017."
<TWEET EMBED>
5. Xiaomi at CES 2017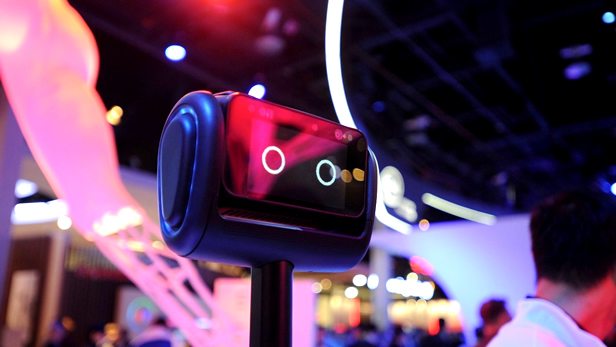 The Chinese technology Xiaomi has said that they will be attending CES 2017 this year. They've been pretty quiet about what they're up to. The only thing anyone knows is that they will be showing off an all-new product that will be released globally.
Xiaomi wrote the following vague statement about their CES 2017 plans: ""At its CES debut, leading technology company XIaomi will be showcasing an exciting new product that illustrates how it is pushing the boundaries of innovation. XIaomi was founded based on the vision "innovation for everyone" – with the belief that high-quality products built with cutting-edge technology should be made widely accessible."
Dutch Startups at CES 2017
Over 30 Dutch startups will be making their way to CES in Las Vegas this year. These companies range from solar windows, to lead generation software, to more. It's worth taking a few moments to look at all of the awesome things this Dutch startups will be bringing to Vegas. Click here to learn about 10 Dutch startups to watch at CES 2017.