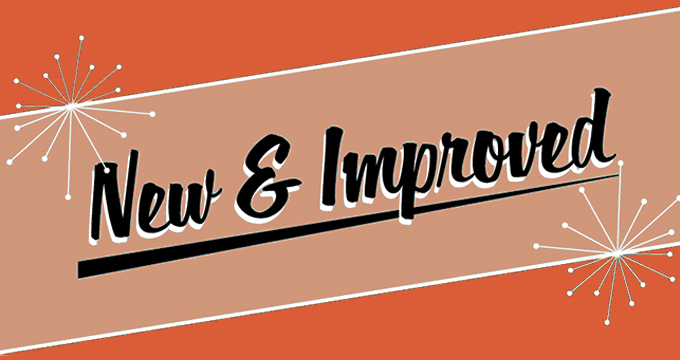 In our last article (which you can find here) we featured some of our favourite product improvements such as regional filters and CSV download fields. We are back with this new instalment to give you information on the LeadBoxer updates in June.
What's New with LeadBoxer:
Personal Information Filter – we have had numerous requests from clients to be able to filter out leads by E-mail address, first and last name. We are finally answering your prayers. With our new filter you can sort out your top leads even better. Just remember to look for it under the name "Other Fields" on the left-hand side of the dashboard as shown in the image below.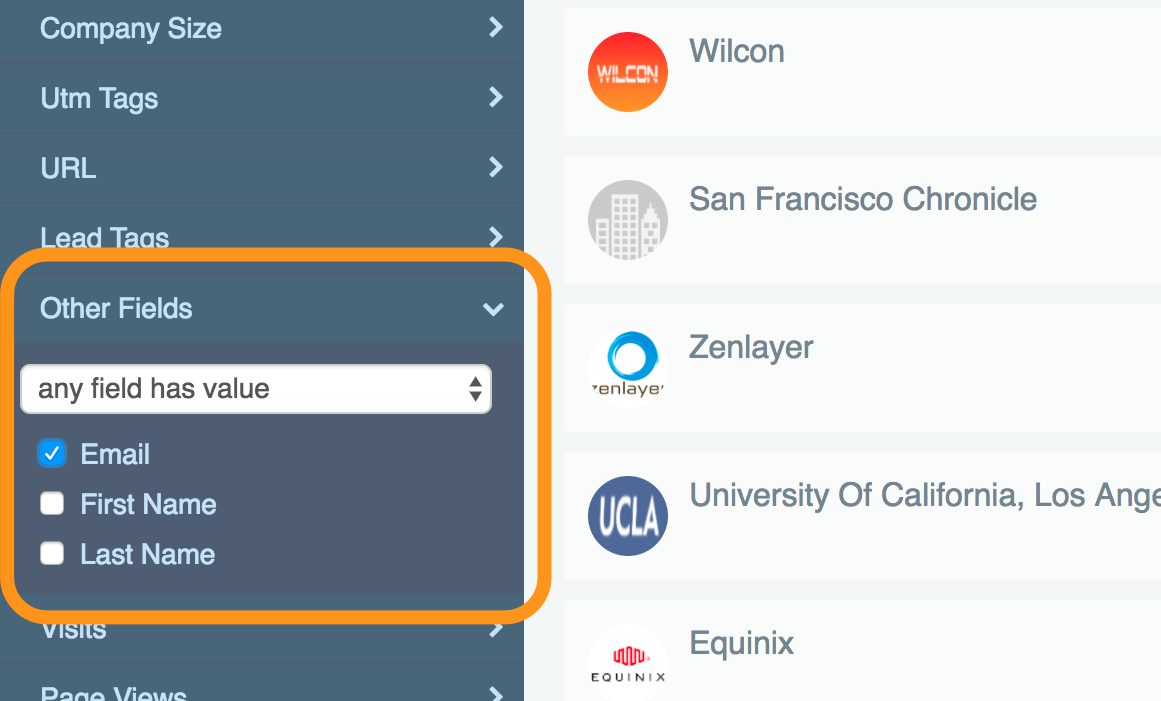 Auto-capture URL Parameters – another long-awaited product update. We can now automatically capture lead values from the following lead parameters:
email
firstName
lastName
companyName
phoneNumber
lb_id
This means that if your visitors views a page with the following URL:
https://www.website.com/?email=jane.doe@company.com&firstName=Jane&lastName=Doe&companyName=ABC&phoneNumber=123
We will automatically add these values (email, first name, lastname, etc) to the specific lead. If you want to get more technical, you can see the full changes on our Changes page, which you can find here; what you need to know is that you can enrich your leads even further with this new feature.
Platform Improvements
We've been trying to improve some aspects of LeadBoxer. Here is what we've been working on in the past couple of weeks.
Save/Reset Button – We found an issue with the reset button in the leadscore setting page, which is now fixed.
Lead Tags – All of the lead tags are now being converted in lower case so that we avoid duplicate tags.
Tool-tip Message – We have added a tool-tip message for recipient user selection in smartlist save dialog.
Bug Fixes
Finally, here are two bug fixes we have solved in the last month:
The company and user icons and the leadscore graph are now rendered properly in Gmail while sharing leads
Resolved issue for custom CSV fields in daily/weekly smartlist notification mail
Those were the main changes and bug fixes we have initiated in June. For the full report you can check our Changes page, which you can find here.