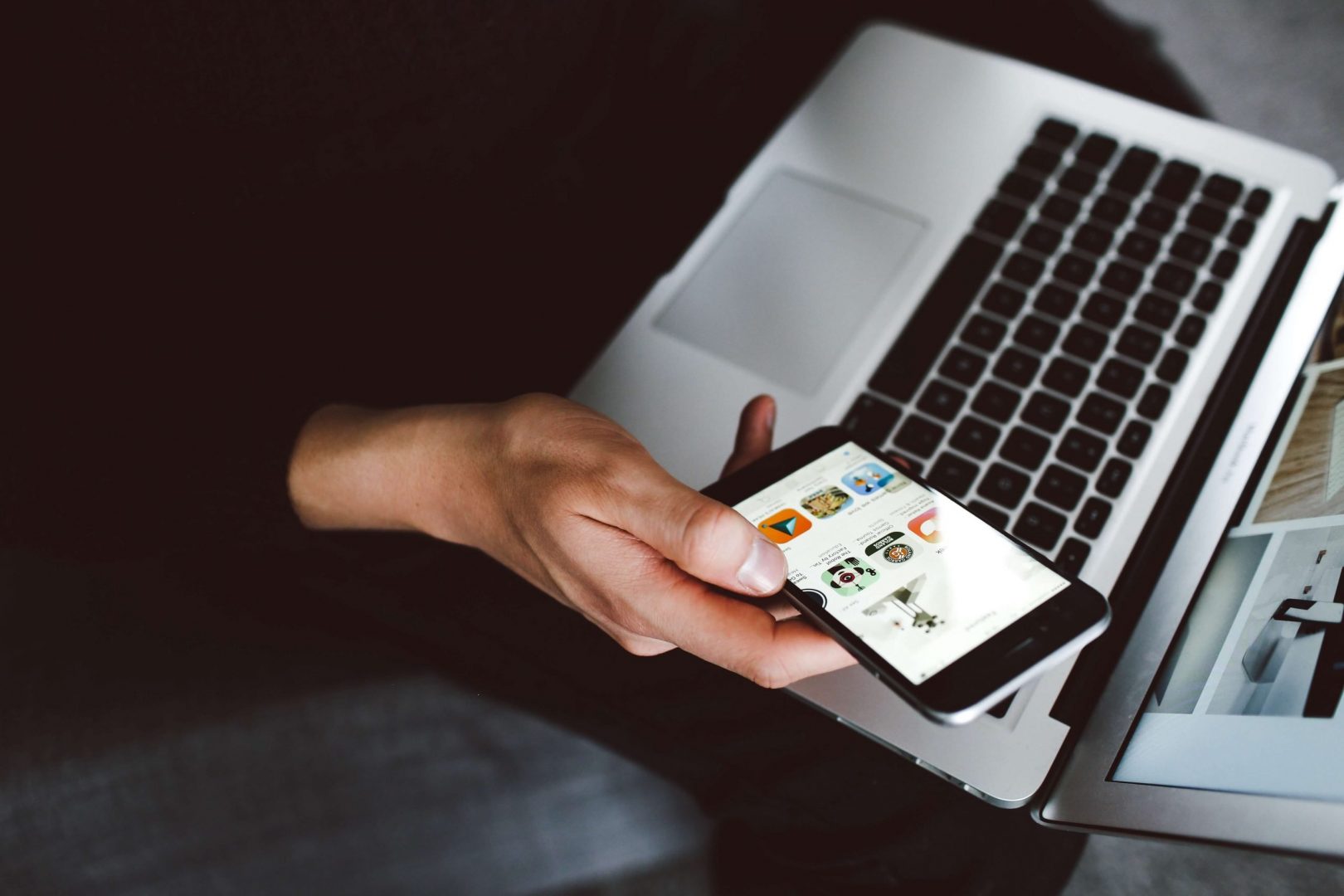 A business must generate leads to be successful. Lead generation consists of content and media that nurture leads into paying customers. Digital marketing solutions and digital marketing channels facilitate the capture of quality leads and enable lead nurturing through digital media.
Meanwhile, continue reading or use the following links to "jump" ahead:
What is Digital Media?
The term digital media refers to the tools and programs that share information online. This content comes in many forms including audio, video, images, website content, web pages, social media, and email.
Digital media is most effective when it includes personalized content. So when your online messaging speaks to individual consumers, it builds credibility for your brand, service, or product. And when you put effort into content personalization, the reader will trust your brand and offerings and make a purchase.
Personalized content is also good for improving the visibility of your business website. Search engine optimization (SEO) is a digital marketing tool that utilizes unique, high-quality content to rank on search engine result pages (SERPs). According to WebFX, 75% of people do not go past the first page on SERPs.
As mentioned above, your digital media, or personalized content, can take many forms and appear in many places. Most content involves SEO website content and blog posts, social media posts, and videos. Your digital media is most impactful as a part of a digital marketing strategy.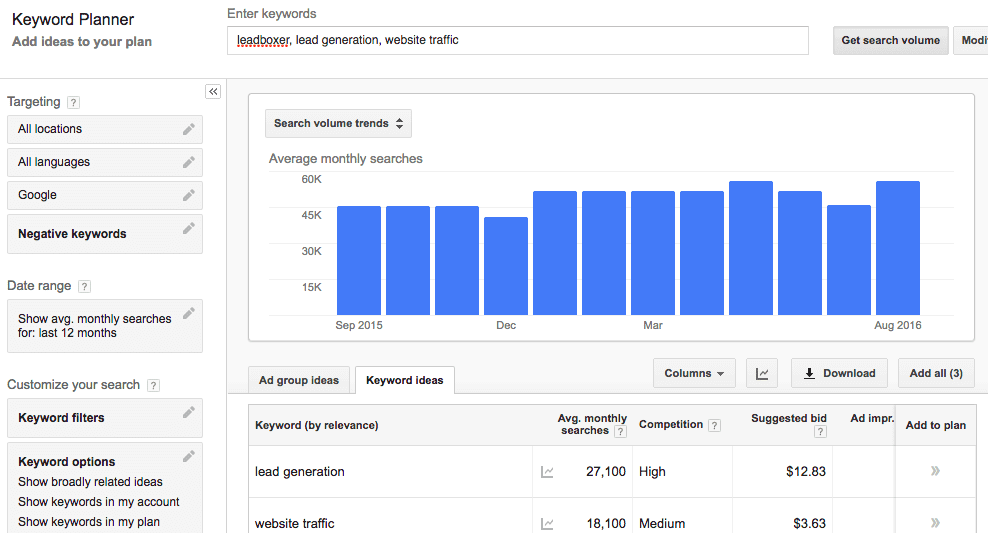 What is Digital Marketing?
Digital marketing is "the use of the Internet, mobile devices, social media, search engines, and other channels to reach consumers." There are numerous digital marketing channels and techniques available to get your digital media noticed by your target audiences. The most common include:
Search engine optimization (SEO)
Pay-per-click (PPC) advertising
Content marketing
Email marketing
Social media marketing
A strong digital marketing strategy incorporates the above digital marketing channels and techniques. Your digital strategy should not replace your sales lead generation and nurturing strategy. Your digital marketing and sales strategies work best when used together.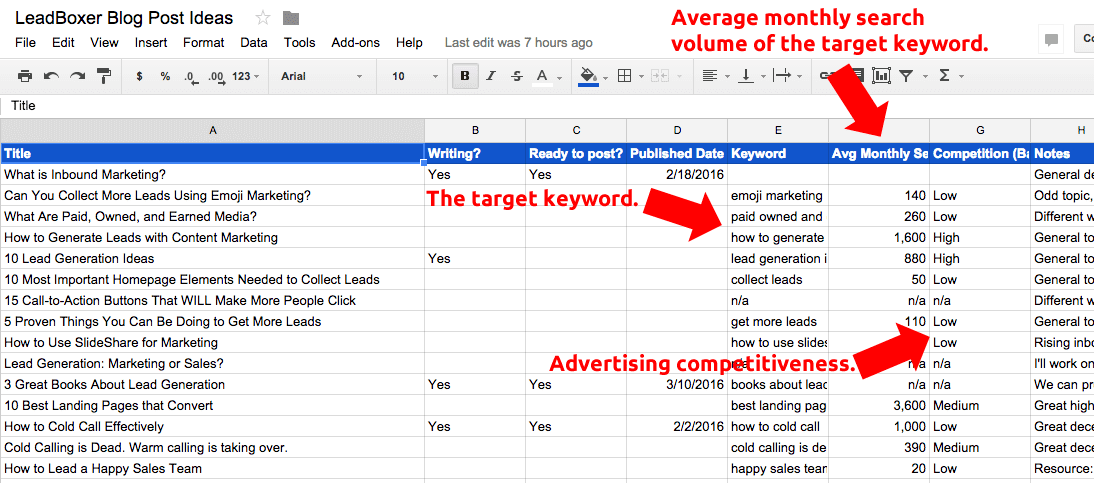 The Digital Marketing Sales Process
Now that you understand what the terms "digital media" and a "digital marketing strategy" mean, we will discuss the combination of digital marketing and sales in the digital marketing sales process. This process incorporates sales funnels, lead generation, and lead nurturing. And it is using digital marketing channels to reach prospective buyers online, boosting your brand's digital presence.
The five-step digital marketing sales process can be seen as the journey your customer takes from lead to paying customer. Researching your qualified leads and developing a content personalization plan for each stage of the buyer's journey lays the groundwork for your digital marketing sales process. Here is a list detailing the five stages of the digital marketing sales process:
1. Marketing/Prospecting Your Target Audience
The first step in the digital marketing sales process involves coming up with your brand's unique selling proposition (USP). This sets your company apart from your competitors and shows leads why they should do business with you. Your USP should answer how your business is unique and how your product or service fills a void within your industry.
Your USP and personalized content are ineffective if online visitors aren't consuming it. This is why you need SEO, PPC, and social media marketing to drive traffic to your website. Once you attract website visitors, you will be able to track and analyze who finds your content useful and converts. Website visitor tracking enables you to further narrow your audience, fine-tune your target customer-base, and assess which types of content resonate most with your target audiences.
2. Building Credibility and Trust
The ease and quickness of digital transactions have made the internet a prime target for cybercrime and scams. Your potential customers will be extremely wary when choosing which businesses get their money. As the online storefront of your business, your website must give a good first impression.
Excessive sales solicitations are also prevalent online. Leads require nurturing to accomplish the goal of having them develop a relationship with your particular brand, product, or service. This connection is crucial to cultivating new customers. Companies that are seen as trustworthy both online and offline will be more successful in bringing their leads through their sales funnel and make a successful account growth.
Here are some things to consider when assessing whether or not your website appears credible:
Does it look legitimate and professional?
Does it have working links and high-quality images?
Is the site easy to navigate?
Does your content contain proper grammar, spelling, and punctuation?
Does it include clear privacy and security policies?
Is the product and support information easily accessible?
3. Escorting the Buyer
Due to busy schedules and the abundance of digital media that is readily available, most first-time visitors to any website are not yet ready to buy. When people land on your website, you will need to guide them to the point where they realize they have a need for what you offer. For this guidance to be successful, the organization, navigation, and checkout process on your website should be fast, secure, and simple.
Having detailed product pages, resources, FAQs, and testimonial pages, visible contact information, chatbots, and internal linking are some ways to make your website user friendly. Your website also needs to be optimized to fit the small screens on smartphones and other handheld devices and should load quickly. Your site should escort the buyer on their journey from a casual website visitor, to the checkout process and through post-purchase follow-up.
4. Presenting the Product or Service
After you guide website visitors to your website, you need to present your products or services in a way that shows buyers your solutions are the best available options for meeting their needs. Every product or service should include relevant, specific descriptions that answer any questions a prospective buyer may have. High-resolution images and videos featuring the products or services in action should also be included.
5. Closing the Sale
The ultimate goal of every business website is to make a sale or a desired conversion. For e-commerce sites, the goal is to get people to make a purchase. For brick-and-mortar stores with an online presence, a website can be used to get leads to sign up for a mailing list or schedule a call with a sales representative.
The use of digital marketing channels makes it easy to analyze the results of your digital marketing sales process. You'll be able to see the impact of your digital marketing efforts on your sales strategy. And make necessary adjustments and improvements. Both digital marketing and sales are processes that include post-purchase follow-up.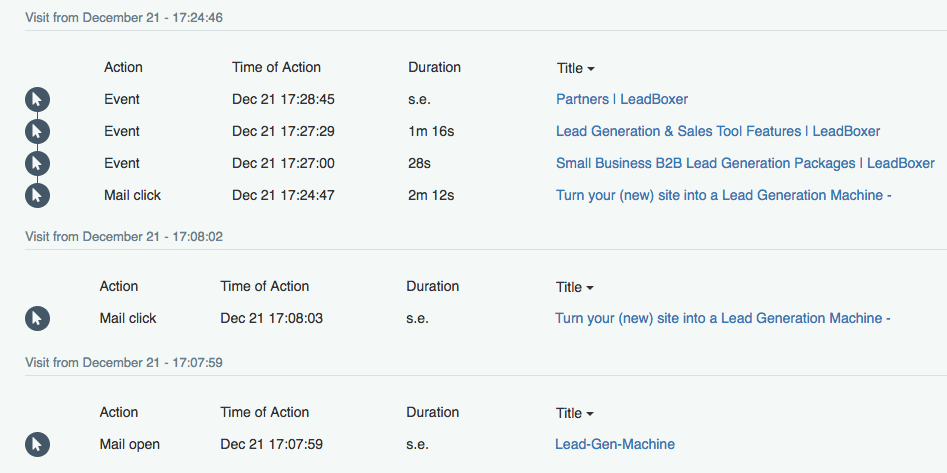 Why is Digital Marketing Crucial for Sales?
Businesses can't thrive without digital marketing. Even with a solid sales team and sales process, a company without an online presence won't succeed. This is because consumers prefer the speed, ease, and accessibility the internet offers.
Here are four reasons the utilization of digital marketing channels is crucial for sales:
1. Mobile Device Optimization
Today's smartphones are small, portable computers. This allows consumers to make purchases anywhere, anytime.
According to Forbes Insights, 7 out of 10 senior executives use mobile devices to look up product or service information after they first hear of it. Most of them also use smartphones to conduct research and make buying decisions. The vast majority of consumers have a smartphone and use it for researching, shopping, and entertainment.
2. Easier Follow Up
In sales, follow up is crucial. Most consumers require 7 to 13 contacts with a sales professional before they are ready to buy. Digital marketing makes follow up quicker and cheaper through scheduled emails, retargeting ads, and personalized ads included in social media interactions.
3. Provides Buyers With Personalized Content
As opposed to a "one size fits all" message, digital marketing allows you to prepare more relevant and personalized content for each stage of the buyer's journey. Digital media comes in many forms including blog posts, whitepapers, ebooks, coupons, and case studies. When you use digital marketing solutions, you can offer prospects a tailored sequence of content that takes them from lead to customer.
4. Measured and Optimized Results
With digital marketing, results are measurable. Whether it's a social media ad or an SEO campaign, you can gather important data about leads and measure results to identify what's working and what isn't.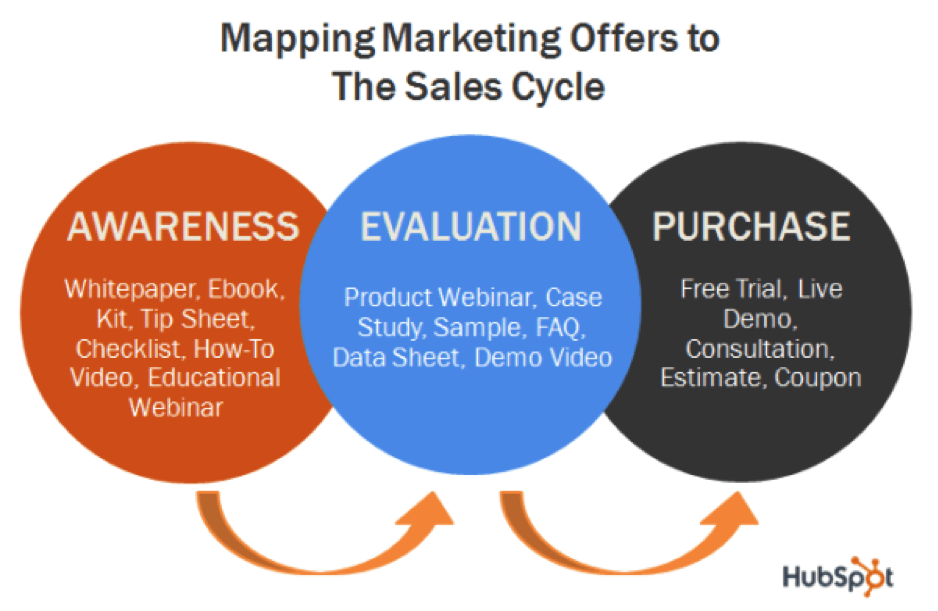 In sales and digital marketing, your time and money are better spent on those who see your products and services as the solutions to their needs. This is where lead qualification and social selling comes in handy. A sales lead scoring platform like LeadBoxer's customer relationship management (CRM) program identifies leads most interested in your product or service.
LeadBoxer's lead generation and lead qualification platform gives you insight into which prospects are most likely to find your digital media useful. Understanding who your target audiences are and which digital marketing channels are most likely to reach them increases the likelihood of successful sales conversions.