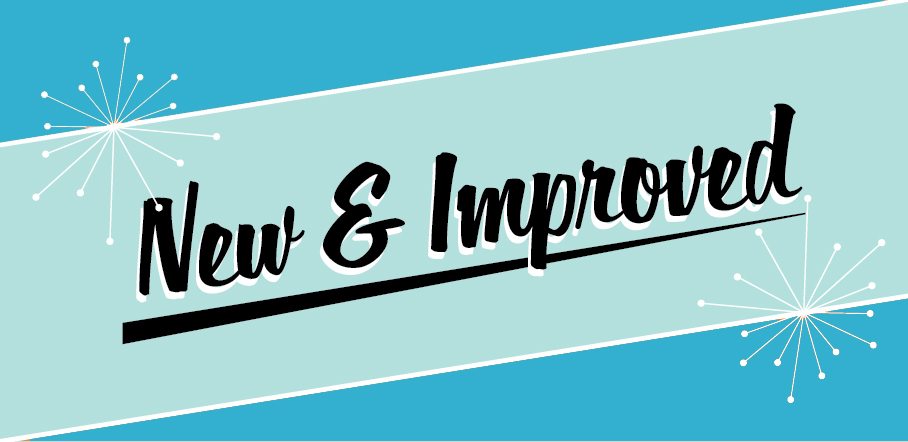 We at LeadBoxer have been working tirelessly to bring you the best experience when using our platform. By listening to your feedback we aim to improve the performance and have a smoother work-flow. Recently, we have introduced new features and removed some pesky bugs. Here are our favourite updates to the product:
What's New with LeadBoxer:
Regional filters – we noticed that most times, people want to target more than one country. After considering what would be the best option to improve this, we decided to include regional filters (finally!). This will allow you to select whole regions rather than manually add countries of interest. Currently, you can include the following regions – EMEA, AMER, Europe, and APAC. More are sure to come
CSV Download Fields – the freedom to select exactly what data is important to you has always been a priority for us. With that in mind, we have included additional fields when exporting CSV files and Smartlists. Now you can configure and choose only vital information and remove the clutter. Furthermore, you can now export 2500 leads (up from 1000).
Platform Improvements
Our strive for perfection continues! We have improved some aspects of the product that have been tormenting us for a while. Here are our top improvements for the last month:
Filter out leads with a specific "Lead Tag" –  with the use of the "is not" and "does not contain" options now you can filter out leads which are not relevant so you can focus only on what is significant.
Switching between versions – we understand that some people might be used to the old platform version and don't want or need to make the switch at this point. Now you can seamlessly switch back and forth from the old to the new platform depending on what your preferences are.
Quality-of-life Improvements – using LinkedIn Social Login will now show the picture of the person. Shared Leadcard has been redesigned to match the new look and feel of the platform. The phone column on the leadboard has been replaced with the country information.
Bug Fixes
Finally, here are some of the bug fixes we've been working on:
Fixed a bug that prevented saving smartlists in some specific cases.

Fixed a bug where "Last Seen" parameters were not working as expected.

Fixed a bug where some of the "Company Size" filters were not working properly.
Fixed external resources to all be accessed over secure HTTPS connections.
For full information about all of the features and bug fixes that are being introduced, you can follow our Product Changes page.