Do you ever feel like your website is underperforming? Do you wish that your online presence could bring more customers and revenue to your business? If so, then this blog post is for you! We're going to share with you the secrets behind turning any website into a lead-generation machine.
Keep reading, or use the links below to learn about effective strategies on how to optimize your website and make it an unstoppable force in generating leads.
Getting Started
The first thing to turn your website into a lead generation machine is to install a lead pixel. A web designer, developer, or agency can put the pixel on your site within an hour or less. With a pixel, you can collect visitor and website activity data and customer touchpoints.
Data about website visitors and their experience on your website is important. If you notice a high bounce rate or the wrong people coming to your site, something is wrong. You'll need to find out where the problem lies and make the necessary changes.
For lead generation, your website needs to be customer-centric. It should offer the specific information your ideal customer is looking for. Focusing on meeting the needs of your site visitors builds your credibility and boosts lead generation.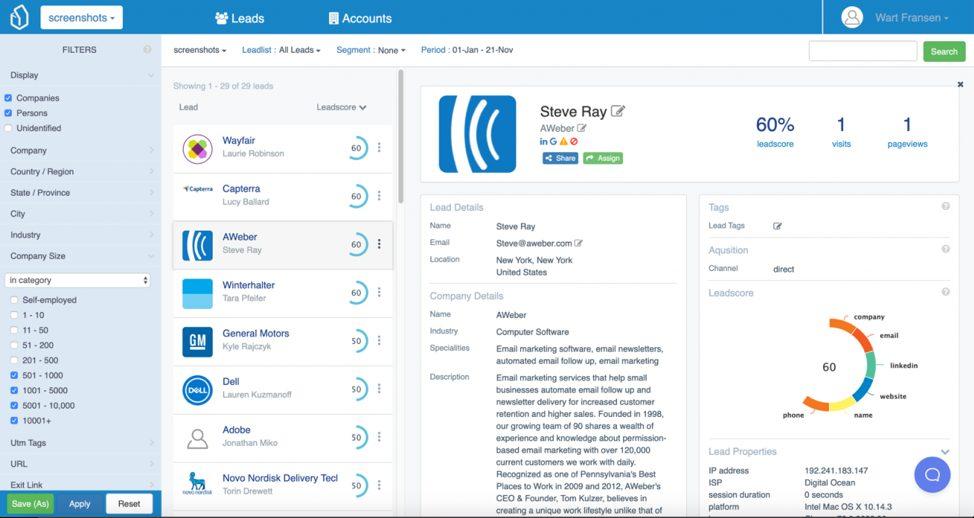 Succeed With a Plan
Some companies don't think about lead generation until after their website is up and running. They don't see their website as a lead generation tool. Plan to keep the generation of new business front and center.
Getting a new business website up and running is a labor of love, among other things. When lead generation is not a priority, all your hard work may be for naught.
The first step with your website is to measure what is currently happening, even if it isn't good. When you first put up a new site, track who is and who isn't visiting.
Plan Ahead – How Will You Reverse Engineer Leads
Planning ahead avoids incorporating a lead capture, or touchpoint, into an existing site. Already having these lead captures on your site will better your lead generation efforts. Ask yourself the following questions to guide the building and designing of your website:
How do you want to capture leads?
What types of leads do you want?
What do you want to know about the leads?
How do you want to manage this information?
After identifying who you want to attract and the information you need, think of customer touchpoints. Where could you place a point of contact or interaction?
What does this look like? Let's say you're a SaaS company. You may use a variety of touchpoints like free trials, sign-up forms, and a demo contact form to collect leads.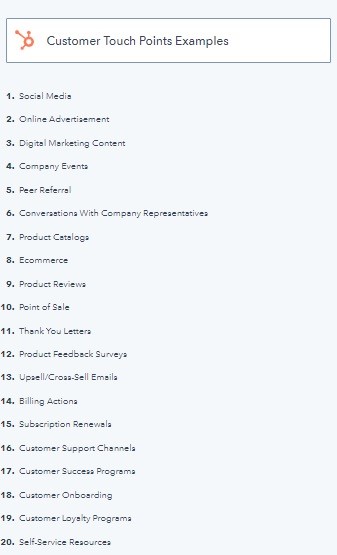 Improving Your Website
Launching a new site is an exciting project that involves the expertise of many people or teams. It requires significant communication, planning, coordination, and teamwork.
For these reasons, the website launch process usually takes longer than expected. If you launch your site on schedule, it won't bring a surge in traffic or leads right away.
It takes time before the search engines pick up the new site and index the content and pages. Paid traffic through search engine marketing (SEM) and paid advertising on Google, Facebook, and LinkedIn can help.
Many successful organizations have a healthy mix of organic and paid traffic. A quality ad campaign has dedicated landing pages to optimize the conversion of visitors.
You will need to ask your team to iterate these pages after analysis and more time. After the initial site set up, here are other ways to improve your website to generate more leads:
Invest in a Quality About Us Page and Include Testimonials
Today, every business has a website, including your competitors. To generate quality leads, your website visitors must know who you are and that you are legit and trustworthy. A quality about us page and customer testimonials will tell who you are and establish your credibility.
Make sure the about us page and the testimonial pages are easy to find. It is a good idea to include any awards or certifications your company and employees have received. This will further add to your business' credibility which will generate more, higher-quality leads.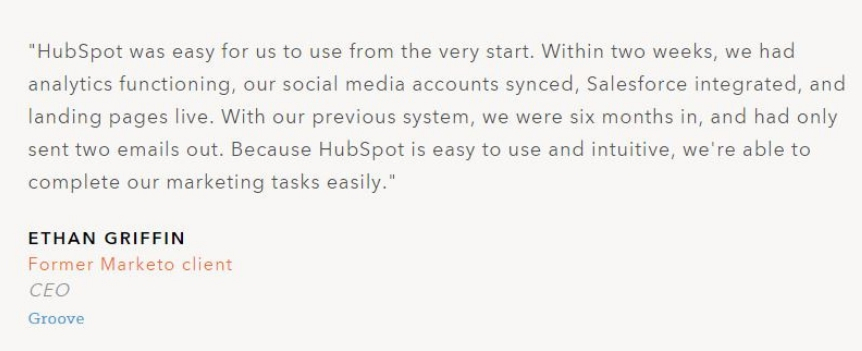 Make Contacting You a Breeze
Customers who are about to make a purchasing decision will have questions and concerns. Make sure it is easy for your website visitors to contact you should they like more information.
Include a 'contact us' tab in your homepage's navigation menu. Also, include your contact information on the bottom of your homepage and in your sitemap. You can also list your contact details throughout your website in your CTAs (call to actions).
Have Simple Contact Forms
Besides making it easy for website visitors to contact you, ensure that your contact form is easy to complete. Contact forms are an effective way to generate leads as they capture valuable lead information.
The effectiveness of your forms for lead generation depends on the form you use. A general rule of thumb is the fewer the fields, the more conversions. Keep your contact form as simple as possible, asking only for necessary information.
Target Each Stage of the Buyer's Journey
You've heard the adage of not putting all your eggs into one basket. This is true if you want to generate leads on your website. If your website targets a specific group of customers, the lead quality may be high, but conversion rate may be low.
A big part of lead generation is lead nurturing. When people visit your website, they are all on different stages of the buyer's journey. To generate leads on your website, it must have content and a strategy for every stage of your buyer's journey.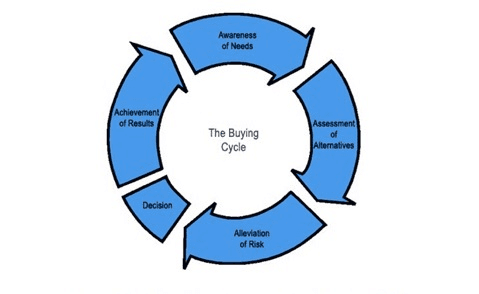 Have Specific Pillar Pages for Each Buyer Persona
Pillar pages are standalone pages of your website that offer visitors specific content and/or digital assets. They often require a visitor to enter their contact information to access the content. Common pillar page assets include downloadable ebooks, guides, and other resources.
As you create your website and its content, you need to know who your ideal audiences are. Once you know the type of content they would find valuable and interesting. One way to do this is to develop buyer personas that represent your ideal customers.
You'll need to use data you've collected about your current customers to generate a buyer's persona. The pillar page content on your website should address the pain points of your target audience. It should be clear to your website's visitors that you have the solution to their problems.
Feature Live Chat
To ensure your website generates leads, you'll need to be available 24/7. This is especially important if your business is international. People tend to do much of their research outside of work hours and you'll lose business by being unavailable.
Live chat makes you always available to answer questions, give information, and address concerns. Live chat uses chatbots installed on your website. You can pre-program the chatbots with common questions and answers.
Have Compelling (and Specific) CTAs
Many websites use the boring "contact us" as a call to action. Because it's so common, website visitors can overlook them. If you want to generate quality leads, be creative with your CTAs.
Unique calls to action will get the attention of your website's visitors. They should also be specific in how you want leads to contact you.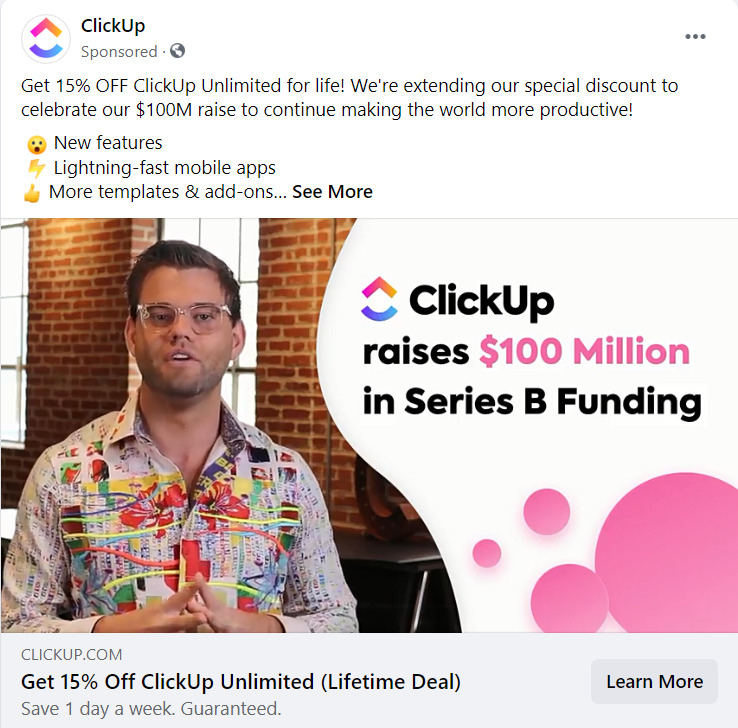 Use Videos
Tell your company's story and highlight your products and services with videos. Video demonstrations of your offerings in action are effective ways to generate interest in them. People not sure how your products or services work can watch a video of them.
Include testimonial videos from satisfied customers and "behind-the-scenes" videos of your business. You should use a variety of different videos on your website. Make sure the videos are short (no more than 2 minutes), compressed, and don't need a media player.
Videos are so popular and effective in engaging your target audience that 86% of all businesses now include videos in their website content.
Using a mixture of different videos helps your website generate leads by:
Catching peoples' attention and sparking their interest
Providing valuable, easy-to-consume information
Giving your company credibility
Making your business personable
Conclusion and Take-Homes
Your website will change as your value proposition and message pivots. The goal of your website is to generate leads. A solid lead-generating website begins with planning.
You won't see instant growth in conversions with a new website. It will take time for your SEO and SEM campaigns to start bringing people to your site. Targeting leads on every buyer's journey stage and an easy contact form are two ways to improve your website.
As the adage goes, fail to plan – plan to fail. Put careful thought into your website. Don't be afraid to make adjustments if something isn't working.