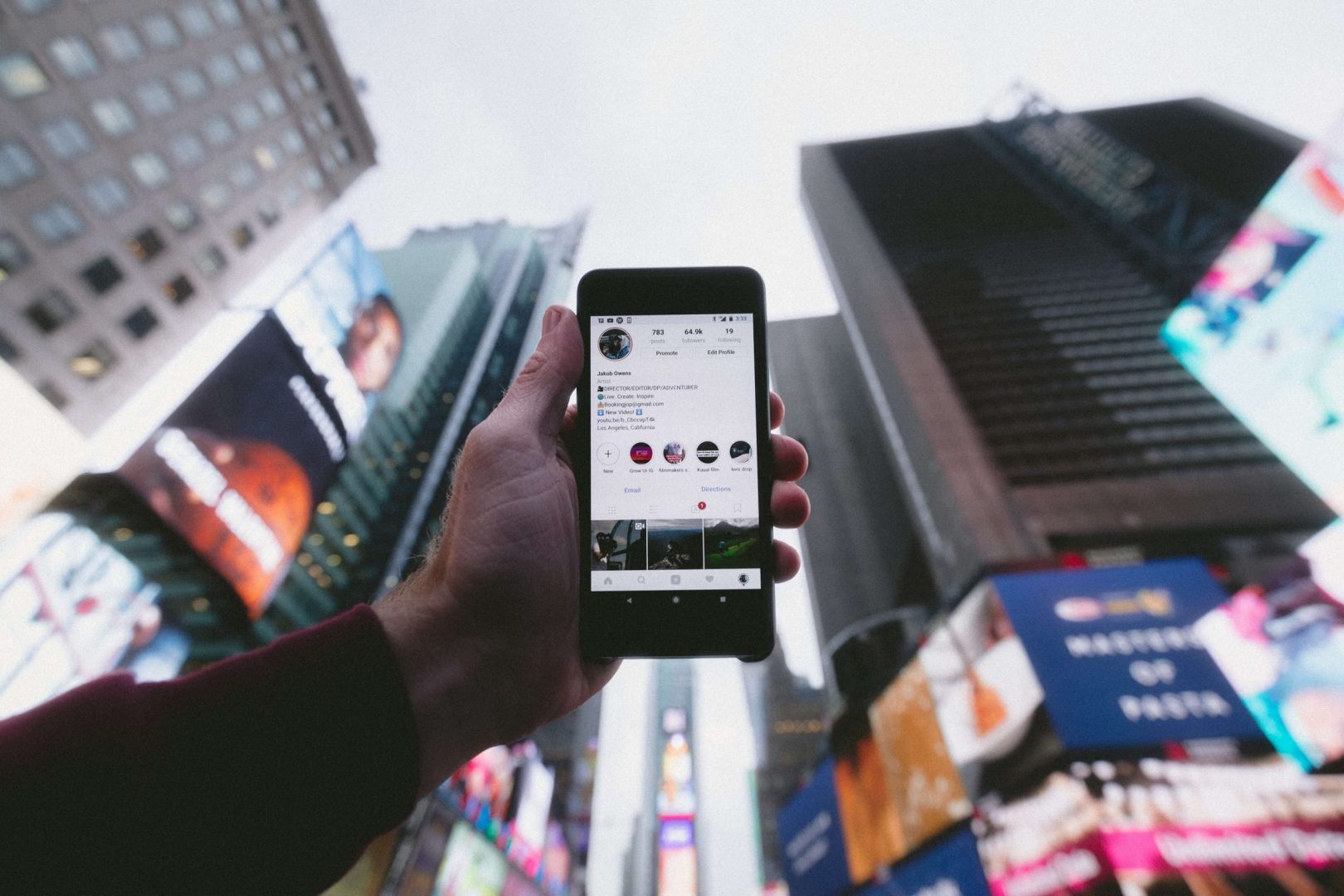 Does your business do social selling? And no, we're not talking about social media marketing. Are your salespeople developing meaningful online relationships with prospects?
If you rely on cold-calling and sending spam emails then you're at a disadvantage. Your customers want to interact with and buy from a person, not a company. Such kind of selling creates beneficial relationships between businesses and customers.
In this article, we explore social selling and how it has revolutionized the B2B market. We also explore the social selling index and what a positive score can mean for lead generation and meeting sales quotas. Read on or jump ahead to the sections listed below:
What is Social Selling?
Social selling is the use of social media to find, engage, and nurture leads. It is different from social media marketing which seeks to increase brand awareness. It sets your business up as a trustworthy industry leader.
Salespeople who do this kind of selling become the source of information and solutions to their prospects' problems. They rise to the top of their prospects' minds and are most likely to get the lead's business.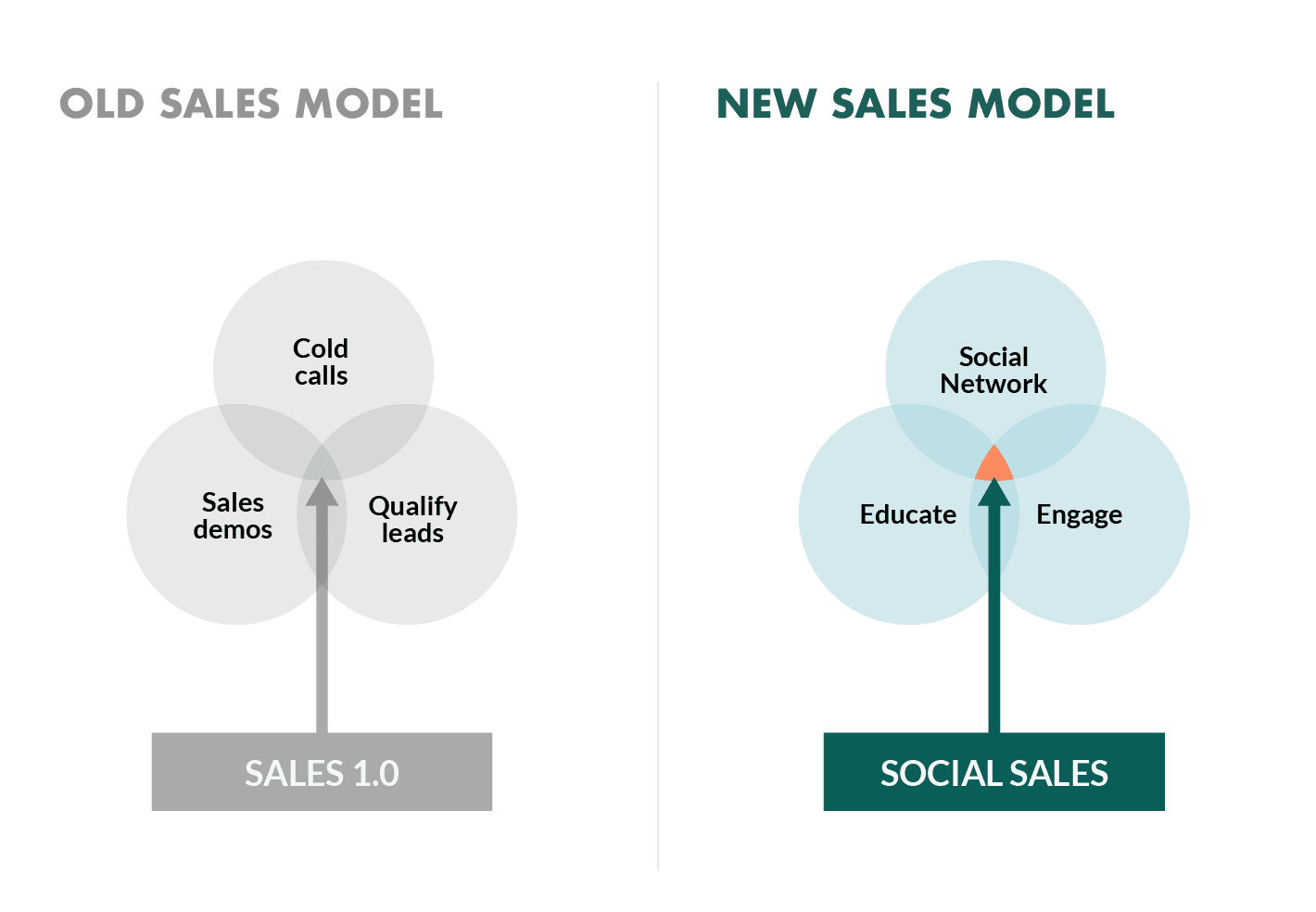 How to Start a Selling Business Through Social Selling
The first step in setting up successful social selling is creating social media profiles. A professional LinkedIn profile, Twitter account, and Facebook business page are all essential foundations. Ideally, each salesperson will have a social media account tied to your business.
The next step includes finding and socially listening to your prospects. Once you find qualified prospects, identify their unique problems to make it easier for you to offer customized solutions. Below are some ways you can use Facebook and Twitter to identify and begin having interactions with prospects:
With a Facebook Business Page, social selling salespeople can flaunt their expertise and professionalism while showing some of their personality. After creating your business page, connect with current followers, and reach out to other businesses for social selling success.
You can engage followers by publishing open-ended questions and responding to customer posts and comments. Rapport also happens when you like and share customer posts. Publishing an ebook, report, infographic, or white paper on Facebook, based on customer feedback, also promotes engagement.
You can set yourself apart from other salespeople by sharing, liking, and commenting on the posts of other businesses. When you engage with other companies on Facebook, they will likely return the favor through reciprocal engagement. When businesses engage with your brand, your name will be shown to their followers. This expands your prospect pool.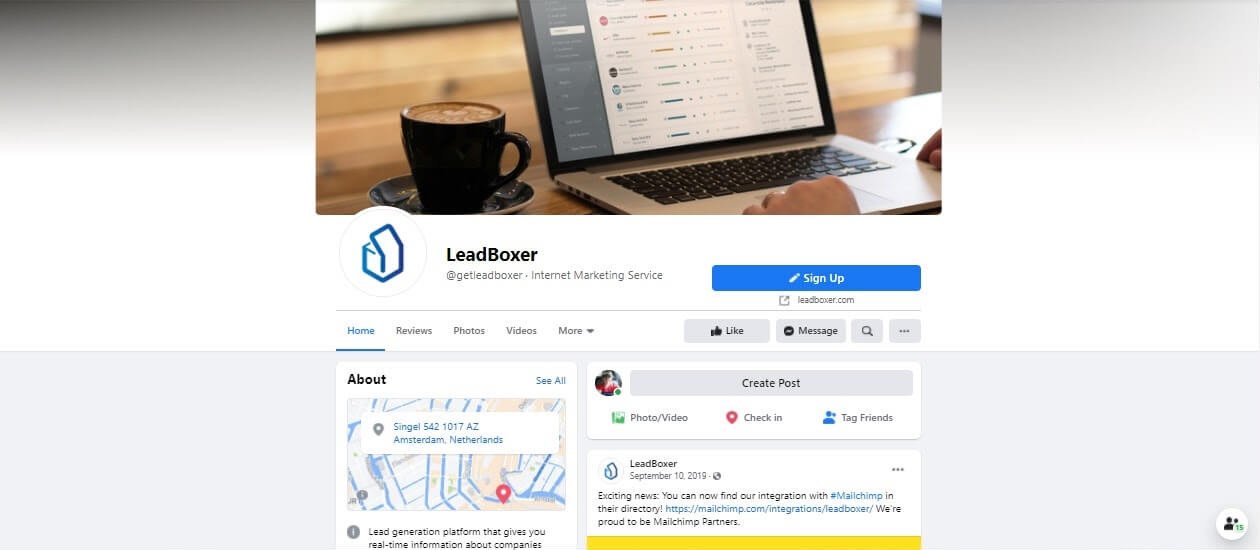 Twitter Lists are a great way to find and organize sales prospects. These lists help you keep track of which leads get what content. Sharing targeted information with prospects will move them along the sales funnel quicker.
Here are some examples of lists salespeople should create and update regularly:
Existing customers
Leads
Competitors
Twitter lists
Social Selling Best Practices
Social selling relationships that are cultivated correctly will be more successful. Due to your sales team's diligent and consistent efforts, your business will be positioned as the best solution in the minds of current and potential customers. As a perceived industry leader, these best practices will increase your sales conversion rates:
Robots are impersonal and don't engage prospects. While there are automated liking and commenting tools to save you time, they don't build rapport with leads. Automation robots can actually damage your brand's reputation and customer relationships.
Show up instead! Prospects will more likely trust, interact with, and make purchasing decisions when feeling they have made an authentic connection with a real person. Do this through friendly professionalism.
You can share your personable approach to sales through your professional social media profiles. Optimizing your profiles through titles, job functions, and industry keywords can enhance your visibility to prospects. Posting helpful articles, partnering with other industry leaders, and participating in industry online groups illustrate your friendliness and value.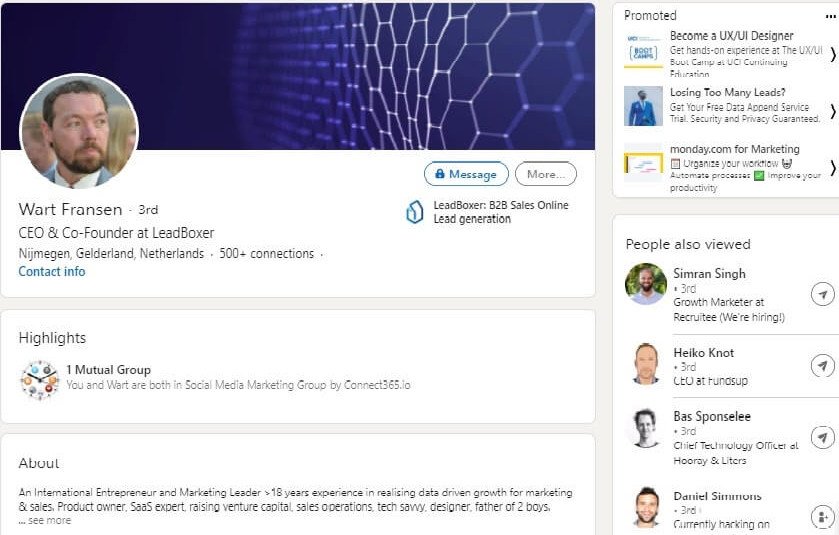 A glance at your prospects' social media profiles alerts you to what they like, need, and want. With this information, you'll be poised to deliver targeted, relevant content to them. When you offer a solution to their specific problem, a relationship forms.
Social listening also provides salespeople valuable information concerning mutual contacts. And what people are saying about the company. Request a brief introduction from established customers to these shared connections so you can network. Observe problem areas people are commenting on about your company or industry and respond with solutions.
Provide Valuable, Helpful Content
The goal of social selling is to build relationships with leads. This isn't done through sales pitches and presentations. Instead of praising your product or service, produce valuable, helpful content.
Prospects are more willing to interact and do business with a salesperson who is seen as an industry expert. Write informative posts and add knowledgeable insight to others' posts via comments. Sharing posts from other industry leaders illustrate to your sales leads that you have a genuine interest in enabling them to resolve their own issues.
Relationships take time. So, salespeople engaged in social selling should not seek to make a sale from their first interaction. Your product or service should only be referenced if it adds value to your conversation with a lead.
Build Lasting Relationships
Building relationships with prospects to nurture them into customers is a common goal. However, the relationship after conversion needs to continue to produce repeat customers. Customer retention is more cost-effective and profitable than constantly acquiring new ones.
Lasting relationships involve give and take. Salespeople should do more than provide valuable content and contributions. They also need to acknowledge and appreciate the contributions and comments of the prospects they're cultivating a relationship with.

Social Selling on LinkedIn and the Social Selling Index
LinkedIn is a social networking site built around forming professional connections. It is where professionals can showcase their expertise. Sales reps in the social selling business have a LinkedIn profile and are actively engaged in LinkedIn groups.
LinkedIn helps establish brand credibility and connects salespeople to valuable leads. For those in B2B sales, LinkedIn is the place where one can connect with those making purchasing decisions. Here are some ways you can maximize your social selling on LinkedIn: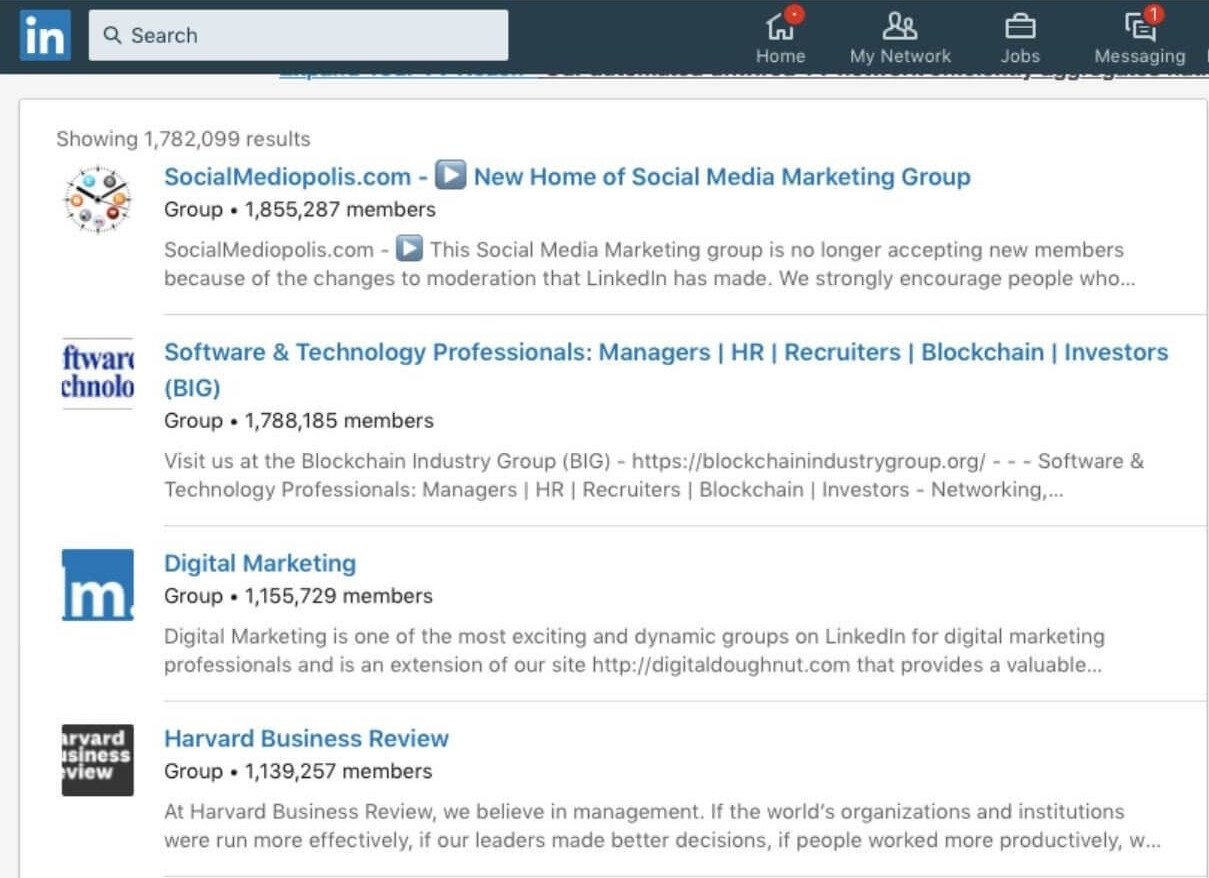 When creating your profile, be sure to emphasize relevant experience, accomplishments, awards, and memberships. Highlighting how you've helped past customers makes your profile customer focused. Additionally, ask your contacts for recommendations and to endorse your skills.
With an optimized profile, you'll be visible to prospects and be viewed as an authority and a valuable resource. Most importantly a resource that is offering the solutions leads are looking for. You'll secure prospects, building relationships with them, and converting them into customers.
LinkedIn is an example of online business networking and a good place for account expansion. The more connections you make, the greater your network becomes. The larger your network, the more opportunities you'll have to meet promising leads. Or people who'll introduce you to prospects.
Here is a great example of a Guardian Life financial advisor whose leads took off with LinkedIn. With one client, he obtained 35 referrals. Since then, his social selling business has more than doubled.
Participate in LinkedIn Groups
LinkedIn has many professional networking groups that offer opportunities to meet other professionals and prospects. Here, one can share and post relevant, informative content and comment on other's posts. When you're active in a group, it conveys that you're knowledgeable in your industry.
Salespeople with a high social selling index do better at attracting and converting prospects. LinkedIn is a great place to boost one's index score. LinkedIn social selling index correlates to more leads and met sales quotas.
This index is a score that takes into account the following variables:
The quality of relationships
The salesperson's personal brand
The amount of relevant content and engagement they produce
How well ideal prospects are targeted and nurtured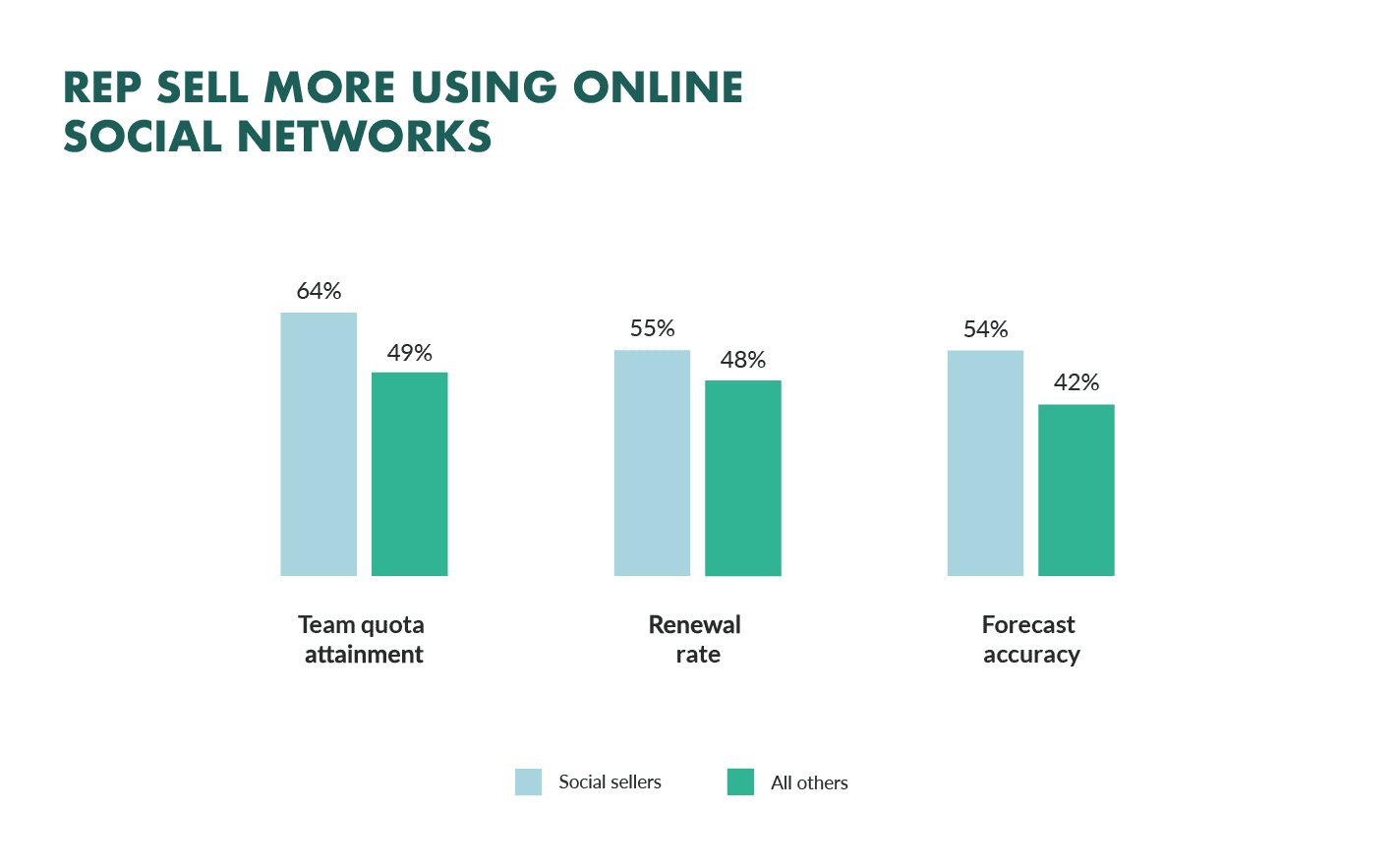 Tips on Using Social Selling to Optimize Sales
Businesses that employ multiple salespeople to make big-ticket deals, such as in the B2B industry, benefit from social selling. Prospects and customers are more likely to engage when interacting with a human rather than a heavily automated business. Successful social selling salespeople are able to effectively blend their professional and personal lives.
The use of social media and digital marketing channels offers a great way to do that. Salespeople can be professional by stating their employer, skills, connections, certifications, memberships, and so on. They can also show prospects a glimpse of their personal side including their hobbies, interests, and personal goals.
Gone are the days of cold-calling and email spamming. Engaging with leads via social media channels has proven far more successful in building relationships between businesses and customers. Here are some suggestions on how social selling can be used for sales:
Require each salesperson to create a personal business profile on social media
Educate your salespeople in the basics of social media marketing best practices
Establish regular collaboration between sales and marketing
Align sales and marketing lead funnels
Salespeople and sales lead generating platforms like LeadBoxer use social selling to build relationships with prospects to get more leads and make more conversions. Social selling salespeople will greatly benefit from LeadBoxer's seamless lead scoring and data gathering. Begin your social selling success today with a LeadBoxer free trial.