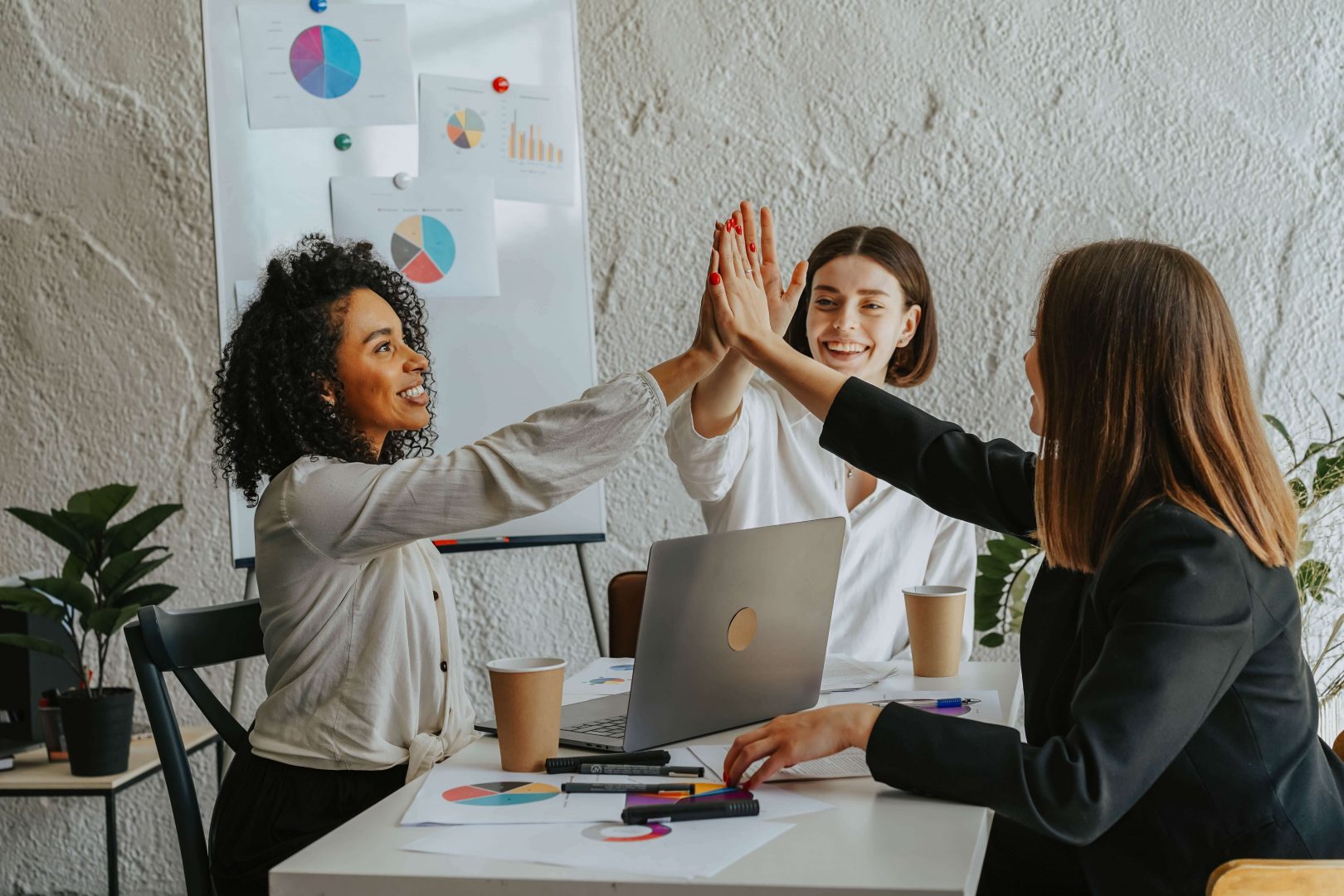 A major priority for all sales managers should be to put their team on the path to the highest earning potential. While the art of closing a deal is natural for some, businesses must provide all their sales reps with the most up-to-date resources for success. With remote working environments and a reliance on technology for company communications, sales enablement plays a major role in developing your sales team. Even though your employees may be working from different locations, it is still the duty of managers to successfully guide teams toward one unified goal.

As industries continue to navigate a post-pandemic economy, earnings from virtual selling tactics are at an all-time high. Coupled with increased work from home arrangements, sales enablement continues to be crucial for any sales department's success.
Despite the challenges derived from remote work in 2021, the potential to increase revenue remains extremely promising. Providing your team with support and focusing on sales enablement in 2022 will help companies thrive in the coming months.
What is Sales Enablement?
At its core, sales enablement is the process of providing sales training, coaching, enablement technology, and lead enrichment data to sales and marketing teams to improve performance across the board.
It doesn't matter how great your top-earning sales reps are, there's almost always room for improvement. Sales enablement helps everyone on the team excel by teaching, motivating, and most importantly, enabling them to exceed office quotas and expectations.
The Impacts of Virtual Working Environments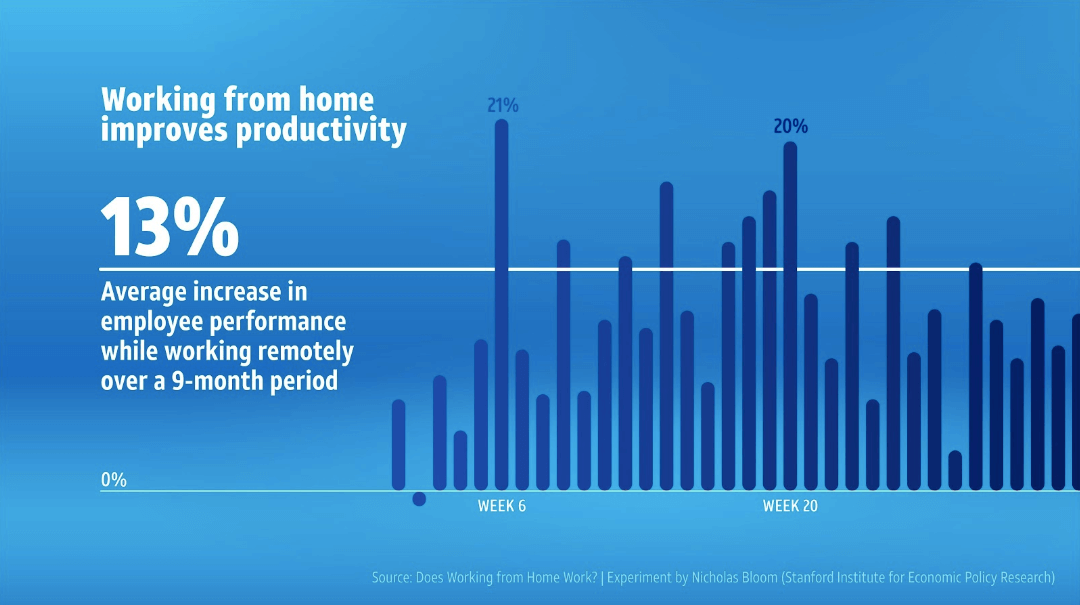 The COVID-19 pandemic has forced employees to remain flexible as working from home has become the new normal for many. Despite a rushed transition period into remote accommodations during early 2020, workers have successfully settled into their new environments.
In fact, 77% of employees report higher productivity while working from the comfort of their home office. With increased engagement and focus comes the uncapped revenue potential from these eager salespeople.
In order to reach these exciting earning levels, sales managers must be able to provide their teams with the proper resources. On the flip side, due to an ever-increasing digital world, it is important to focus on quality versus quantity when utilizing sales engagement tools.
According to Forbes, globally, companies are averaging the use of 23 learning and engagement platforms. This number has doubled since 2011, and it is very likely it will continue to increase as long as remote work continues. While sales engagement tools can play a huge role in successful conversions, overload and employee burnout need to be taken into consideration.
The Importance of Sales Enablement
Consumers today have more information and power at their fingertips than ever before. A study by Salesforce & Publicis Sapient found that 87% of consumers begin their buying journey with online research. The study also found that 64% of shoppers say they feel that brands don't truly understand their individual needs and desires.
Brands have to work hard to personalize their approach. Therefore, selling to informed customers has become a nightmare for many in the sales game. Check out this post on how to make a brand persona to learn more.
In order to break through and start a genuine conversation with potential buyers or clients, your sales and marketing teams need to be equipped with the most advanced resources available.
Four Benefits of a Sales Enablement Strategy
The benefits of a sales enablement strategy are vast. So long as the sales reps within the team are capable and the products or services being sold are valuable.
1. Better Teamwork
Sales enablement enhances the team as a whole, not just the best sellers and not just those that need help. By implementing sales enablement strategies, companies no longer have to rely on top earners to carry the sales team.
2. Better Data
Sales enablement provides a superior framework for the collection and organization of data from engagements between reps and consumers. Data relating to pain points, customer personas, buyer intent, historic behavior, and more, all combine to help salespeople personalize each engagement.
3. More Efficiency
Better data and organization also increase team efficiency. With valuable resources at their disposal, salespeople are able to make faster data-driven decisions, decreasing the time it takes to go from prospect to client.
4. More Collaboration
Sales enablement increases collaboration between sales and marketing teams. Sales reps have to provide valuable, personalized content to prospects in order to persuade them to make the deal. The marketing team is often the source of that content. With that being said, marketing is invaluable and, in many cases, inseparable from the sales process.
Fostering Team Collaboration in Remote Environments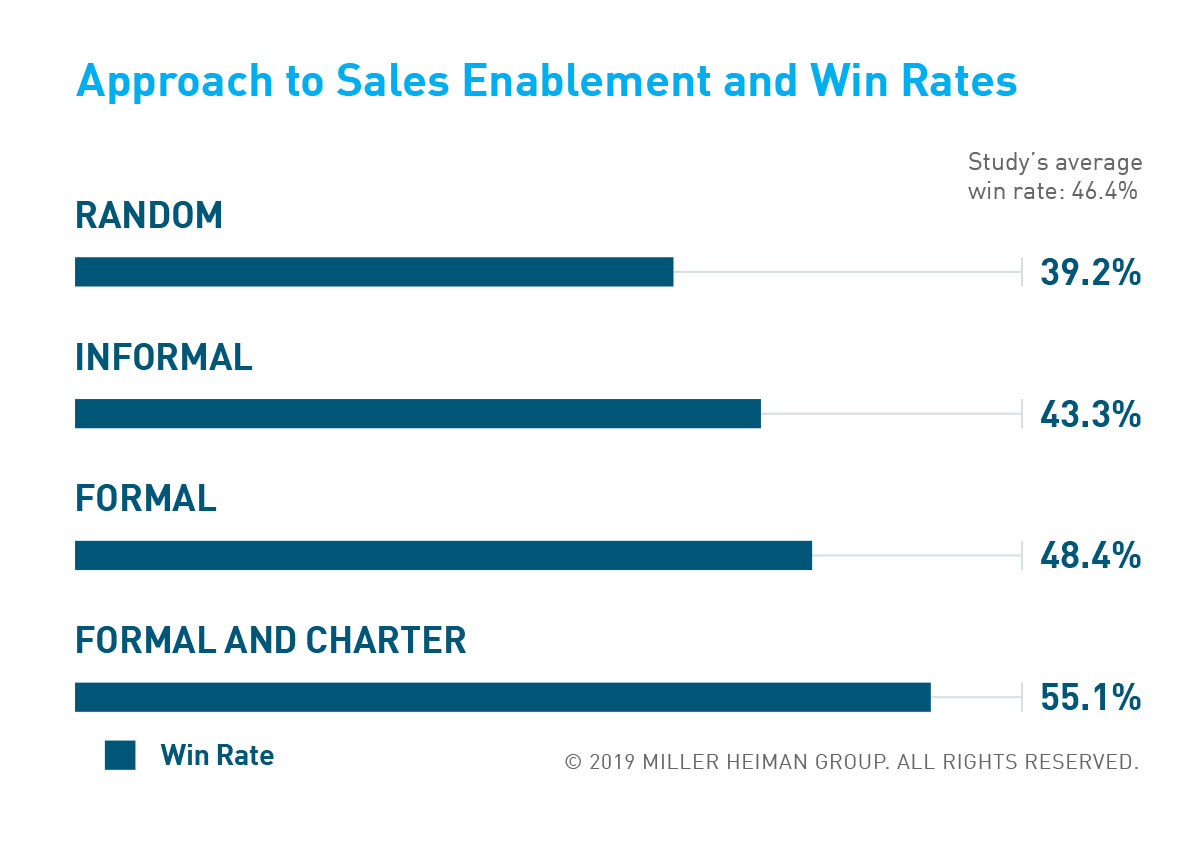 The sudden switch to remote work during 2020 caused companies to adapt their communication strategies to a digital world. Zoom happy hours and endless slack threads became the roots of establishing a virtual rapport.
Now, continuing to navigate the challenges of working from home, teamwork remains vital for overall success in the sales industry. Cohesion through a single platform encourages collaboration and streamlines communication and project management.
Along with helping build your team's correspondence, utilizing single platforms with integration capabilities will help with trans-departmental conversations as well. Lead generation and lead nurturing practices can be kept up within the same tools as your sales funnel. These combinations help keep your marketing and sales teams on the same page. 
Integration of Sales Enablement Tools
Just as capturing a customer's attention amid the endless stream of online content has become a new challenge, so has to maintain the focus of your team during the workday. 26% of employees feel that app overload makes them more inefficient at work.
74% of employees have more than five apps open at once. While 16% of employees are using 15 or more apps simultaneously.
Along the same line, the average worker switches through 13 apps around 30 times per day. Productivity is key to closing deals, but over inundating employees with too many platforms may have adverse effects.

Automation, artificial intelligence, and digital sales platforms can improve your team's workflow when implemented correctly. Finding ways to consolidate the digital clutter that your employees are clicking through can drastically save time and preserve attention spans.
Leadboxer helps cut down on the number of individual apps used by your team through seamless integration with some of your most-used platforms. Through this combination, sales reps are able to find all of the necessary resources in one program.
Whether it's email automation, marketing campaign tracking, or data analysis, multiple sales engagement tools can be accessed from one place, hassle-free.
The Importance of Better Content
One of the most important functions of sales enablement is ensuring that your teams have the right content and that they utilize that content at the right time.
There's a wide variety of sales enablement content, but three of the most common types are:
Case studies
Blog posts
Emails
Case Studies
Case studies document real-life examples of a product or service in action. They're essentially glorified testimonials, as they help identify the struggles faced by your customers as well as solutions you bring to the table.
They're versatile, as they can be distributed to customers to highlight the advantages of working with your products and services. They can also be distributed to sales and marketing teams to highlight consumer behavior and customer pain points.
Blog Posts
Although content marketing and sales enablement are two different fields of study, there are some obvious applications that are worth highlighting here. Blog posts provide value to readers without asking anything in return. Not only can you build a wealth of trust and establish your brand as an authority in the industry, but you can also reveal to readers problems they didn't even know they had.
Emails
For many brands, email is the first contact with potential customers. While this may be true, email marketing is an invaluable tool for the closing stages of a sale. It can be difficult to discern which types of emails to send and the best time to send them, but the combination of a great CRM and a great CMS will make the job much easier.
There are several types of emails that are perfect for the closing stages of a sale. They include:
Order confirmations
Thank you emails
Abandoned cart emails
Most people check their emails on a daily basis. There are several elements to a great email and demand generation marketing strategy, and we won't dive into them here, but emails are personal and you can customize them in a number of ways.
Continuing to Move Forward
Navigating the changing landscape of the sales industry in 2021 has been a challenge for most, as well as an opportunity for uncapped growth and development. Teams who are willing to invest in the proper sales engagement tools will be set up for success as they continue to thrive in remote environments.
Focusing on integration and collaboration will help your team perform at all-time highs. To get started with a cohesive platform and see the ways consolidation can improve your workflow, check out Leadboxer for a free trial.