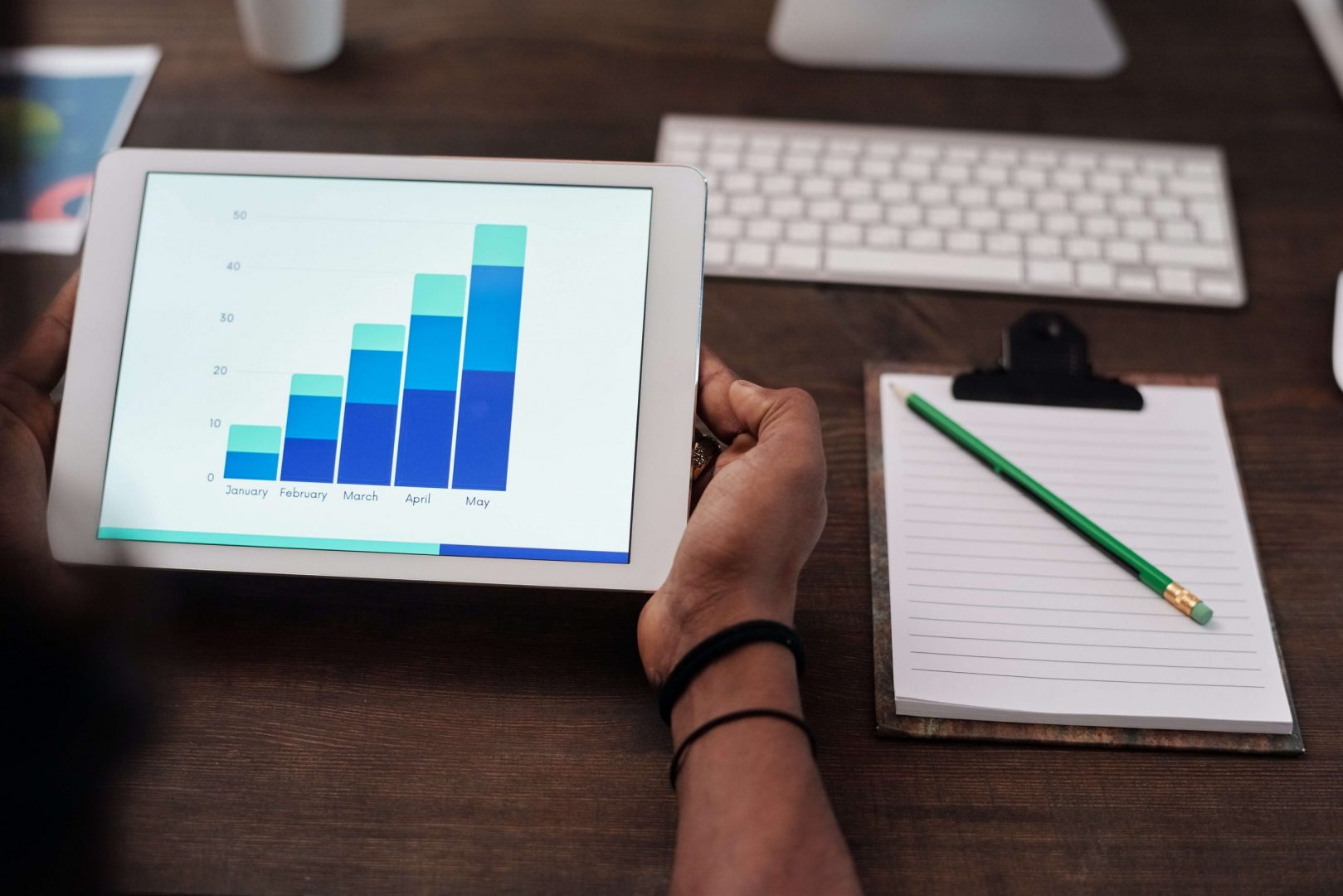 Chasing a warm lead is the best way to expand your business and maximize your sales pipeline, but what do you do once the lead runs cold? While there are many reasons prospects may not work out, it is always possible to revive the relationship. If you plan on reviving old sales leads or creating urgency in sales, it is best to have a strategy before jumping back into the sales conversation. Understanding your lead cycle and focusing on trigger events can help determine when is the best time to reach back out to a prospective customer.
To learn more, read on or jump ahead to these sections:
What is the Sales Lead Life Cycle?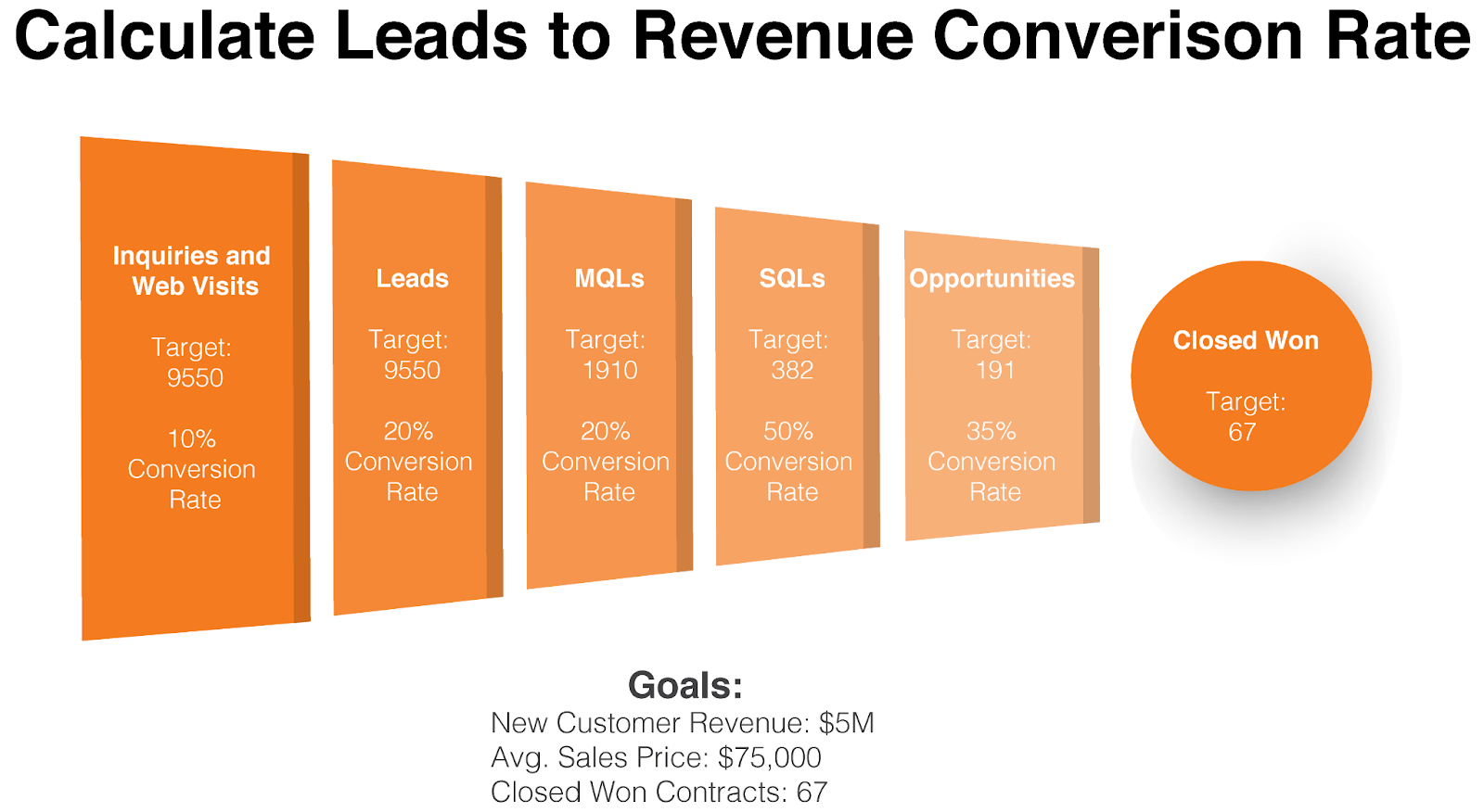 Each prospect goes through the sales lead life cycle before your team is able to determine the customer's status within your pipeline. Some leads may go through the cycle quicker than others. Understanding the process will help your marketing and sales team properly nurture these relationships.
Web Traffic and Subscribers
To create a lead, your business must come into contact with prospects. This can happen in many ways including cold outreach, website traffic, or email subscribers. Think of this as the first introduction to your brand.
During this stage, most customers are doing their research to determine if there is a product that will help solve the problems they are facing. To get these prospects to the next stage, your goal should be to provide light content that will create interest in interacting with your product.
Prospective Lead
In the next part of the cycle, your web traffic becomes prospective leads. This means the customer status has not been determined yet, but they have interacted with your brand. A customer can typically be moved to this stage once they have provided your team with additional contact information or filled out a website interest form.
Marketing Qualified Lead
Commonly referred to as MQLs, these are the customers that are readily engaged in your product. They have determined there is a need in their company, and your brand is on their list of solutions.
Your team should have determined trigger points for this stage. For example, if a customer visits your product page a certain amount of times in a week, requests a demo, or downloads a promotional offer.
Sales Qualified Lead
Once a prospect has become an MQL, the next stage will be determining if they are a Sales Qualified Lead (SQL). These are the leads your sales team has decided are ready for direct follow-ups about your product.
When a prospect is in the MQL stage, your marketing team should be directly introducing your product as a viable solution. Once the lead is handed to your sales team, it should be ready for warm contact from a salesperson.
Customer
After an SQL has been identified, the lead becomes a customer once the product has been purchased. The goal of your sales life cycle is to have high conversion rates from traffic to customer. Not every lead will make it to the customer stage, but this will help you determine which old prospects in your pipeline can be recycled and potentially revived.

Determining the Status of a Lead
Accurately deciding where a lead falls in your pipeline is crucial to a successful sales cycle. The status of a lead plays a huge role in your sales and marketing efforts. To ensure time and resources aren't being wasted, you'll want a smooth process for qualifying leads.
Known commonly as lead scoring, the beginning of this process will help your team decide which prospects are sales-ready. With this strategy, points are assigned based on a list of factors. These include the buyer profile, company information, and online behavior.
By using these traits to score your leads, your team will have an accurate understanding of each prospect. This helps to gauge interest in your brand, so your sales team knows where their efforts are best directed.

Teleprospecting Old Leads
Before jumping into the importance of this strategy, let's define the role of teleprospecting in the sales cycle. Typically done by an inside sales rep, teleprospecting engages with leads through cold and warm contact to determine their status in your pipeline.
As discussed earlier, not every lead will complete your sales cycle. This means your company may have a list of old leads with the potential to be revisited. Your team won't want to waste their resources on leads that cannot benefit from your product, so this is where teleprospecting can help.
If a prospect has gone cold but is already aware of your brand, the relationship may be revived when the time is right. Businesses are constantly changing, and telepropsectors can help determine when a lead is ready for contact again.
Teleprospecting should be done when an old lead goes through major changes as a company, or if they have requested you reach out at a later date. Your teleprospecting efforts should keep track of any leads that mention future interest, so you can circle back at the right time.
When employing this strategy, it is important to avoid overwhelming a potential customer. Your teleprospectors should approach each conversation as a check-in, rather than a sales opportunity. This will help accurately determine where the customer is in dealing with their issue without seeming too pushy.

The Importance of Lead Recycling

Ideally, your sales team will want to have the highest conversion rate possible, with very little leakage from the pipeline. However, every salesperson knows how much effort goes into the early stages of the cycle just for the leads to drop off throughout the cycle.
Rather than casting aside and giving up on leads gone cold, your business can reuse leads to optimize the pipeline and increase the conversion numbers. Recycling leads can play a huge role in the success of your sales team.
The best way to start the recycling process is to continue to send relevant content to passive leads. Avoid filling their inbox with useless clutter, but make sure to share occasional emails about your product. The lead was originally in your pipeline because they had a problem and your product offered a solution, so continued communication can help nurture the relationship.
Pay attention to engagement from these leads. Are they opening your emails, engaging with your website, or filling out website forms? If so, try to use teleprospecting efforts to determine their interest.
Once your team identifies whether a lead is ready to re-engage, add them back into your pipeline and continue with them through the sales process. By recycling these leads, your sales conversion rate may increase and you will begin to see a higher return on investment (ROI) on your pipeline.

Reviving Old Sales Leads
One way to approach initiating outreach to old leads is following company trigger events. These occur when a potential customer goes through big changes, which means they may be ready to utilize your product now.
Timing is crucial when it comes to completing a sale, so understanding what your leads are experiencing can help your sales team maximize their efforts. A trigger event is an event that provides an opening for a sales opportunity.
The key to reviving old sales leads after a trigger event is knowing when the event occurred and reaching out during the right timeline. Tracking major trigger events in potential customers can help you restart the conversation around your product.
For example, pay attention to when new executives get added to your old leads. Typically, new leadership will want to maximize efficiency without concern for company tradition, so discovering new solutions will be on the table. You can keep tabs on these types of changes through LinkedIn or press releases.
Another trigger event could be company expansion or a merger. If a prospect is growing, problems may become more apparent within their workflow, so you'll want to reach out with the solution.

Additional Strategies For Re-engaging Leads
In addition to trigger events, there are many other strategies for reconnecting with past leads. As the business world continues to dive deeper into the digital realm, social media has become an invaluable tool for sales teams.
Utilizing LinkedIn and other social media can help your teams reviving old sales leads, as well as provide the opportunity to reignite the conversation. If you see major changes happening within a prospect on LinkedIn, use it to your advantage and reach out. Use the conversation as an opportunity to provide a solution to problems the business may be facing.
Rekindle warm leads through your content. If you feel like your product may be a good fit for a lead, send them a guide or invite them to a webinar. This helps your team demonstrate the value of your product without seeming overly pushy.
Make sure to keep past conversations in mind. One mistake to avoid is approaching re-engagement as a new lead. These prospects are familiar with your brand, and you should treat the conversation as such. Remind them of your past interactions, and if needed, show the ways your product has improved.