While the future of sales is constantly shifting as the pandemic continues to disrupt everyday life, figuring out how to navigate the world of post-pandemic business is the topic on everyone's mind.
The new "normal" will look a lot different than how business was conducted pre-pandemic. With an emphasis on remote working, finding ways to lean into these changes and social selling will help your company thrive as the effects of the pandemic set in.
In this guide, we dive into post-pandemic sales to provide tangible actions your team can take to make sure your business comes out on top. Once you have an idea of what the post-pandemic world may look like, you can start planning effective methods of introducing these ideas into your content marketing plans. Keep reading, or jump ahead to the following sections:
Navigating Virtual Business
Swapping over to remote business has been a huge undertaking for most companies. Luckily, everyone is finally getting the hang of virtual work. The most important takeaway from the sudden shift to virtual—it's here to stay.
What does that mean for your business? You have to be flexible and use sales AI tools for example. Continued evaluation will go a long way as you navigate virtual business for your workers and clients. Shift your thinking from short-term solutions to a long-term plan.

The Future of Conferences and Networking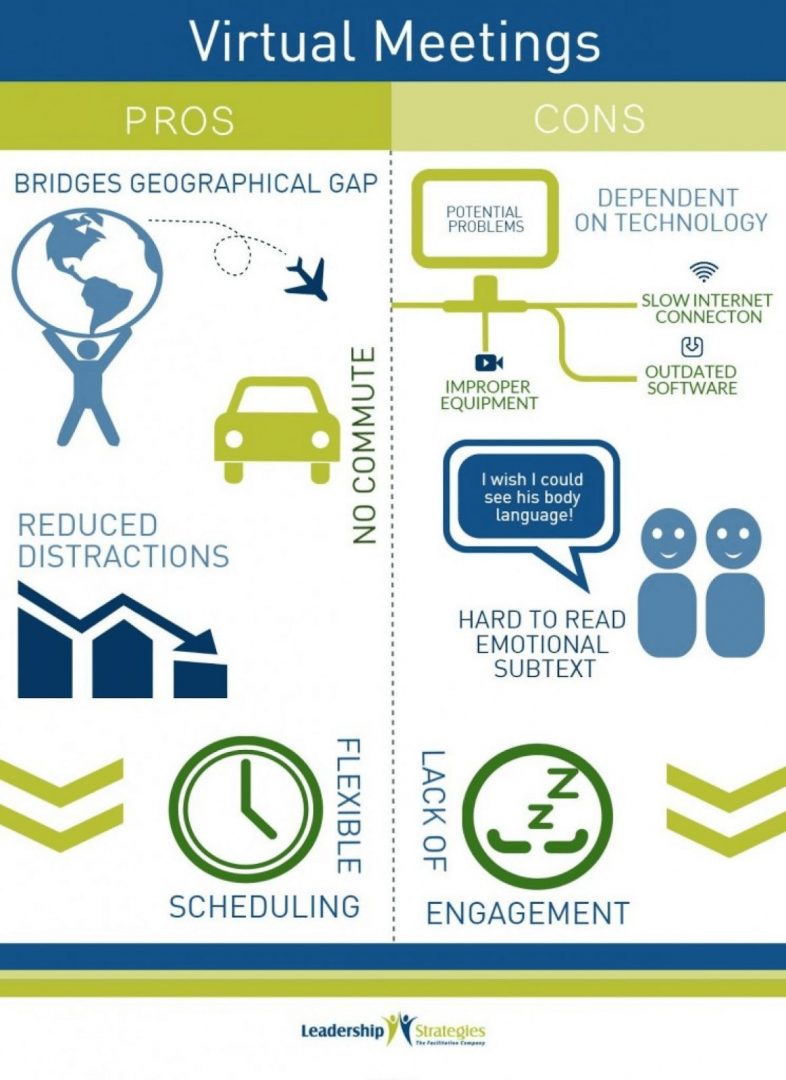 Before the pandemic, it was common to go to multiple conferences a year and several networking events to generate leads and cultivate relationships with potential clients. Since going virtual, the business world has come to the realization that these events aren't actually necessary to create relationships.
This may be a huge shift for you if you are a handshake-deal kind of salesperson, but virtual networking events can be just as effective when implemented properly.
Now, you can network from the comfort of your home office, and your company doesn't have to foot the bill for expensive travel plans. Zoom, and other video platforms, have the option for break-out rooms and screen sharing, so your networking can be focused on direct conversation with prospective clients.

Working Remotely With a Full Staff
The operational change from office work to telecommuting shook things up when the pandemic first began. Now employees are beginning to realize the perks of working from home. Some of your staff may even find themselves being more productive when telecommuting, so it is worth embracing virtual options for the long-term.
Now that everyone is beginning to adjust to virtual sales operations, it is important to set standards for your employees when they are conducting business from their homes. Outline clear goals and keep a constant stream of communication.
Be sure your employees are aware of your expectations, such as the dress code for Zoom meetings or the policy on background noises. Doing this will ensure virtual meetings run as smoothly as possible.

Get Comfortable With Your Technology
Find your favorite virtual platform, and master it. Technology can be unreliable, but knowing how to troubleshoot efficiently can save your meetings when they experience problems. Using your platforms with confidence will show the clients you are prepared.
Use e-signatures and make sure your clients are on board with this practice. This practice isn't something that developed because of the pandemic, but with fewer in-person meetings, there is a greater reliance on closing deals electronically.
Like your other platforms, find a format that works for you, and be prepared to walk your client through the steps. Address their concerns about signing documents over email. Assurance and understanding will go a long way in making this process as smooth as possible.

Generating Leads and Creating Connections
Sales has always been an industry that requires a lot of communication, especially in-person, for sales conversions. Shifting to virtual sales operations provides more options when generating leads if you supplement in-person cultivation with an online generator.
Relying on technology to help generate leads can make a big difference for your team. With the current lack of chances to meet new leads in-person, supplementing with an online platform will create new opportunities.
Leadboxer's platform is an example of this technology. It allows you to track every movement, beginning with the first interaction with your website, so you can qualify each prospect and plan your pitch accordingly.

Creating Genuine Connections
Without the ability to hit the golf course or meet for drinks with clients, finding an effective sales process during virtual meetings is crucial. Zoom meetings can seem formal compared to your usual networking activities, so find ways to make these interactions feel natural for all of the participants.
Take a few minutes before starting your meeting to chat about non-work related things. Use your camera and crack a few jokes instead of jumping straight into your pitch. Your clients will appreciate these efforts, and it will ease tensions going into the meeting.
Another obstacle to tackle is navigating older business people who may be unfamiliar with technology. By finding ways to create those connections, like a virtual happy hour, you may strengthen your relationship with hesitant clients.

Utilize Visual Materials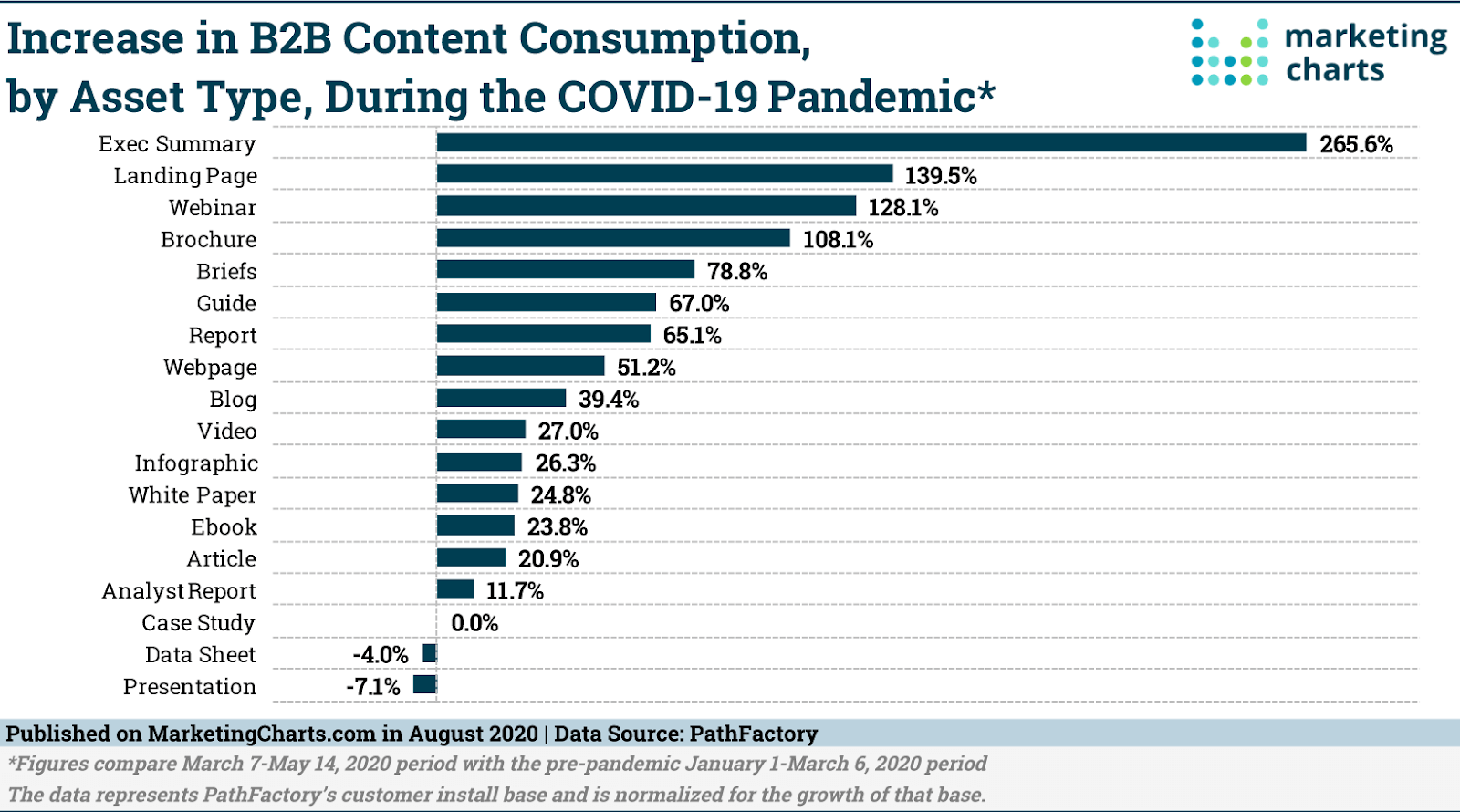 Virtual meetings give you the ability to screen share with participants. Take advantage of this feature. Come prepared with Powerpoint presentations, do live demos of your products, and use engaging visuals to help the customer understand your services.
These visual tactics will boost engagement and keep your attendees' attention throughout the meeting. With virtual meetings, vying for your client's full attention is difficult since you're competing with web browsers, cell phones, and instant messaging. Delivering a presentation that keeps the client's focus will make a huge difference.

Don't Forget the Follow-Up
Virtual business means it is possible for more meetings to be scheduled back to back during the day. So following up in a timely manner is important to stay fresh on your client's mind.
After your meeting, send a quick email summarizing your discussion. Attach your PowerPoint presentation, or send links to your website. It is important to provide clear next steps with your client while demonstrating that you are committed to helping them through the process.
In addition, make sure your messaging is in keeping with the times. The pandemic is continuously shifting the focus of each business. Stay up-to-date with what's happening in your client's industry.
Reach out when your services can be valuable to their efforts. It'll help strengthen the relationship by showing your client how dedicated you are and it's important for account expansion too. Try to stay fresh on your client's mind without bombarding them with constant messaging.
Don't forget personalization when following up. Virtual doesn't have to be boring. Send a personal thank you card or take time for a check-in phone call.

Crafting Your Pitch
Appropriate messaging is crucial as we shift into the world of post-pandemic sales. Every business has been affected in some way. Most have been affected in numerous ways. Now is the time to focus on having multiple pitches that can be tailored to each of your prospects' needs.
Do your research. How has their company been impacted during the pandemic? What practices are they instituting for recovery, and how can you help? By understanding their motivations, you can craft a pitch that speaks directly to how you can meet their current needs.

Content-Driven Sales
Using all of your marketing channels will help as you navigate the post-pandemic virtual sales game. Let your content speak about the company's mission when it appears in the client's inboxes and on their social media feed.
Work alongside your marketing team to craft content that illustrates the points you make during your pitches. Use images when giving presentations and when sending information to prospects.
With the switch to virtual business, relying on content and utilizing these channels will help boost your sales. Provide concrete calls-to-action and direct steps for your clients to take when they receive your content. Create a strong lead strategy.

Key Takeaways
Expectations of what the post-pandemic sales world will look like are constantly evolving. Your company will need to be flexible as you continue to adjust your sales and operational planning.
Embrace the virtual world. Get comfortable with Zoom meetings and online networking events. Allow technology like Leadboxer to fill the gaps in areas like generating leads and tracking client action. Leadboxer offers proven ways to generate leads and help your sales team as they navigate the current business climate.
Stay up-to-date on how the pandemic is affecting your clients. Tailor your pitches and content to showcase how your services can meet their needs. Always make sure to avoid tone-deaf messaging and continue to provide ways your company can help these prospects.
Make sure to find strategies for continuing to cultivate genuine client relationships via inbound or outbound marketing. Make time before each meeting to chat and connect. Utilize visuals and online presentations in your virtual meetings.
Remember, the future of sales may be uncertain, but one thing is for sure— virtual business is here to stay.